Doctors postpone planned strike after meeting with Dogara
The doctors reportedly postponed the strike after Dogara urged them to consider shifting the industrial action for one week to give room for their demands to be met.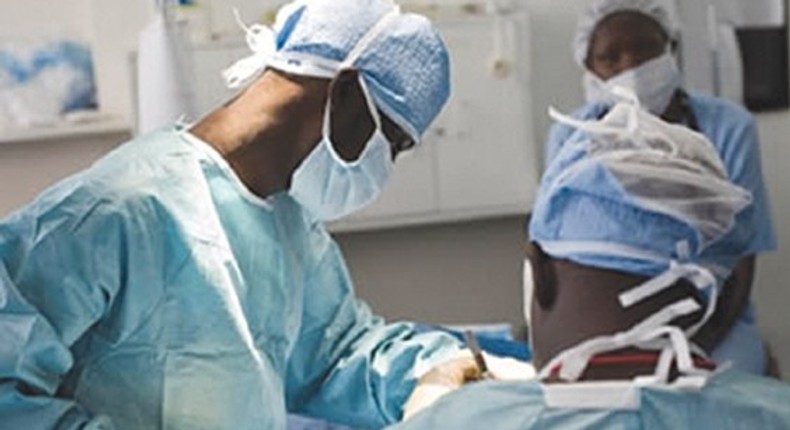 "It doesn't matter what faith you profess, for instance, it is clearly stated in the Holy Bible that a labourer should be paid his wages even before his sweat dries. I believe that as a responsible government we know this," Dogara said.
"It is not like we don't know. But as to challenges facing you, these are not things that we had discussed before, I only heard through the briefings I was given.
"If it is possible for you to open this window for us in the immediate to call on relevant persons who are in charge of this, in conjunction, of course, with active participation of your good selves, the relevant committees of the House, so we can sit at a table like this.
"I can sit down with the chairmen of committees, some members of the relevant committees, with your good selves and members of the ministry and they can bring these issues so we'll understand why someone will work for four to eight months and not be paid. What is the problem? And then, we will attempt to address these issues together and if it doesn't work, we can't stop you from venting your anger and expressing your grievances.
"I appeal to you to give us till next week when I hope we will be able to invite them and we will sit down together and iron out the issues," he added.
The planned strike had been announced on June 8 by NARD president, Muhammad Askira.
JOIN OUR PULSE COMMUNITY!
Recommended articles
Give us power to sanction Big Brother Naija, Bobriski – NCAC
Tambuwal says his administration spends N8b yearly on exam fees, school feeding
ASUU will not be stopped by CONUA – Prof Osodeke
House of Reps to investigate constant collapse of national grid
NNPC declares ₦674 billion profit after tax for 2021
Meta: Nigeria sues Mark Zuckerberg's company, demands N30bn
NNPC profit hits N674bn in 2021
2023: Sokoto APC governorship candidate advocates free, fair polls
2023: Peter Obi alarms silent arrest of 'Obidients' by security agents
Get our Top Stories delivered to your inbox