President denied Niger Delta people of owning oil blocs – IYC
The group also said the unbalanced allocation of oil blocs in the country is the reason for the agitations in the Niger Delta region.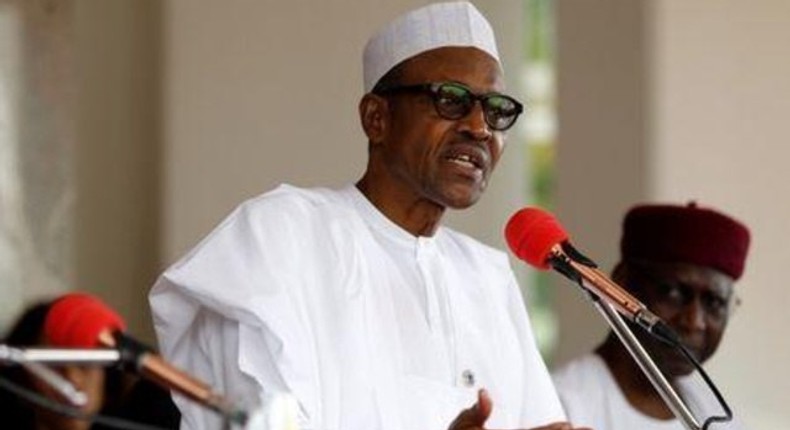 Punch reports that the IYCW President, Udengs Eradiri said "One of the most salient issues that if not addressed will lead to more crisis is the issue of the oil blocs.
"President Buhari was one time Petroleum Minister and Head of State in this country. Let us go and do an assessment of that time. The time when criminally they shared our oil blocs was under his watch either as Petroleum Minister or as Head of State. It is in one of those times.
"Oil blocs were shared to one group. Look at it, either the person (owner of oil bloc) was a former military president or relative of the military president  or an in-law to a military president."
Eradiri also said "And that is one of the biggest issues that if not addressed, there will be more Niger Delta Avengers, you will see groups and groups that will spring up until the issue is addressed."
The group leader said the issue of militancy will not stop in the troubled region of Niger Delta unless the oil blocs are allocated equitably.
See Pulse Photo-News gallery below.
JOIN OUR PULSE COMMUNITY!
Recommended articles
Tinubu ran out of the country to dodge Arise TV debate - PDP
I will change for the better - Student apologises to Aisha Buhari
Labour Party lists 7 priority areas as Obi finally releases manifesto
Don't blame us, you failed Nigerians, Govs fire back at FG
Greetings pour in as Buhari, Aisha mark 33 years in marriage
Tinubu's valid American visa surfaces amid denial rumours
Datti accuses APC of setting Obi up against north, Muslims
2 former heads of state have endorsed Obi - Pat Utomi
Tinubu group tackles Dogara, northern leaders over Atiku's endorsement