Army chief says suspects are screened before prosecution
He said that the military had in the course of their operations rescued so many individuals, including women and children, adding that the insurgents have been completely incapacitated in all respect.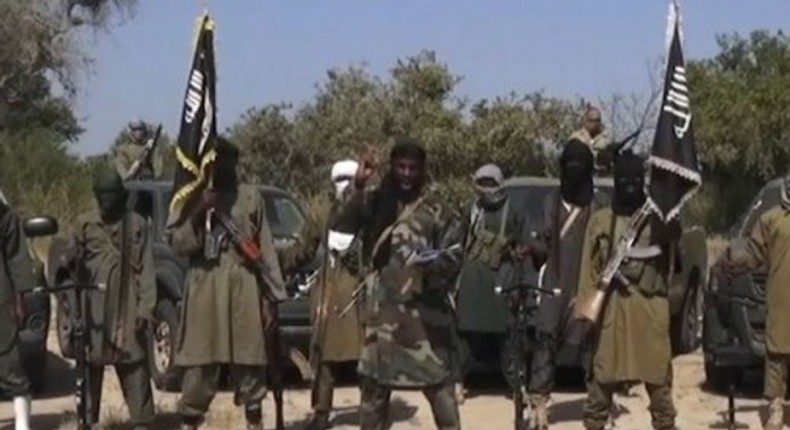 Abubakar who spoke when he featured on the News Agency of Nigeria (NAN) Forum, said the military always carry out a documentation called profiling.
``When you suspect and arrest; you have to do what we call profiling and this profiling takes a lot of time; it is a documentation of its own.
``Because lives are involved, we do not want to treat anybody wrongly, we ensure that appropriate steps are put in place to ensure we verify.
``You know they are allegations, so you need to treat it with all confidentiality because it is not good to bring out a person as an insurgent and later the person turns out not to be.''
He said that anybody confirmed to be guilty is handed over to the appropriate authority.
Abubakar said that the military was in the last phase of the war against the Boko Haram insurgents, adding that an operation called operation `Crack Down' was designed to clear and mop up remnants of the insurgents.
``What remains is just a matter of time; those who think that they can still go on will meet their own waterloo.
``I feel all of them should come out and embrace peace, though so many of them have surrendered; some of them have confessed that what they are doing is nothing to write home about.
``They said they cannot withstand the joint operation of the military against them and for that they have no option but to surrender.''
He said that the Internally Displaced Persons (IDPs) now have confidence to return to their homes and reunite with their families and contribute to the development of the country.
JOIN OUR PULSE COMMUNITY!
Recommended articles
Half of Sudan's most vulnerable children could die without aid-UN
Gridlock on Kaduna-Abuja highway has been resolved - Kaduna govt
No evidence of ISWAP or it's operatives in Edo – State govt
Insecurity will end before end of year – Buhari assures Nigerians
Wike didn't say Tinubu offered him senatorial ticket - Governor's aide
Nigeria's only 100 Cross River gorillas face extinction
APC appoints Omole as Director, Diaspora of Campaign Council
166 countries to attend UN World Tourism Organisation conference in Lagos
Police seize cache of ammunition, arrest 3 suspects in Lagos
Get our Top Stories delivered to your inbox