8.41m Nigerians now participate in Pension Scheme — PenCom
The National Pension Commission (PenCom) says about 8.41 million Nigerians are presently contributing into the country's pension scheme.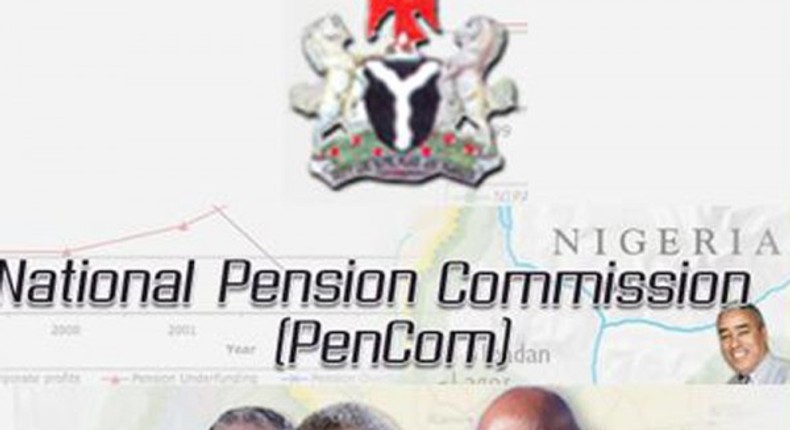 The commission said this in its Pension Fund Assets Summary as at December 2018 released to newsmen on Wednesday.
According to the Commissions Spokesman, Peter Aghowa, more Nigerians would key into the scheme through the soon to be launched Micro Pension Scheme.
PenCom said the Micro Pension Scheme was designed to attract self-employed Nigerians with irregular income and the financially uninformed to pension plan.
The Commission posited that the scheme, which would be formally launched in this first quarter, is expected to grow contributors and accumulate N3 trillion by year 2024.
We have no idea of the number of Nigerians that would key in at the launch of the scheme.
However, we intended covering the entire informal sector over time, this is about 60 million citizens, the Commission said.
PenCom further said that total pension assets soared to N8.50 trillion at the end of 2018.
PenCom said the assets soared as six underwriting and 17 broking firms remitted over N426.36 million for their employees as at the period.
JOIN OUR PULSE COMMUNITY!
Recommended articles
Electoral Act Amendment: Why we didn't override Buhari - Reps Spokesman
Alleged war crime: African lawyers vow to stand by Nigerian Army against ICC
Reps move to tackle rising cases of mental health issues
NAPTIP, DSS operatives rescue Burundian woman, 3 children trafficked to Imo
NLC rejects proposed petrol price hike, says it'll send many Nigerians to early graves
INEC to activate additional 1,862 centers to boost voter registration
FCT minister condoles with President Buhari over Pasali's death
Former Akwa Ibom commissioner says Nigerians want Jonathan to return in 2023
N800 levy: Lagos transporters react, says passengers will bear the burden