3 amazing things about the new autopilot update [VIDEO]
Find out what the new update for all Teslas built after September, 2014, can do.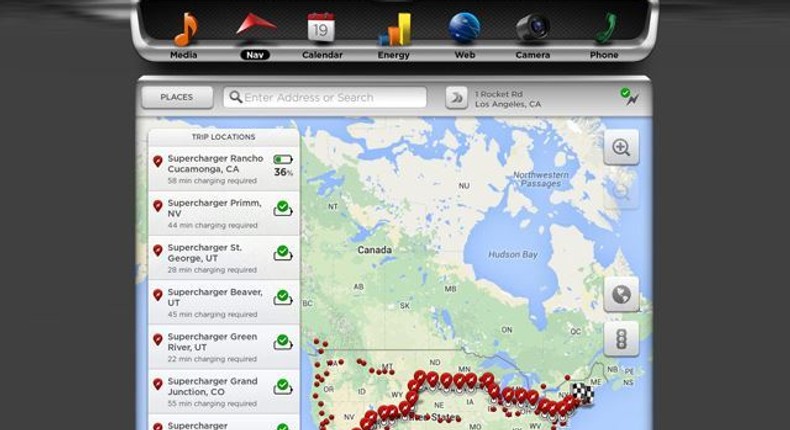 Tesla Motors has launched a new update, the autopilot software.
Made for all cars built after September, 2014, this update turns automobiles into self-driving cars, sort of.
Here are three things the new update does.
This autopilot/autosteering update uses the ultrasonic (SONAR) sensors, forward-facing radar, forward-facing camera and high-precision GPS mapping data to work it's magic.
Basically, this new update will turn the Model S, and other models to self-driving car, to a degree.
Watch the video above to see a test drive of the new update.
Let us know what you think about the new update by taking the poll below.
JOIN OUR PULSE COMMUNITY!
Recommended articles
Benue govt wants Police, DSS to investigate alleged rape of student by Store Officer
Rights activists urge FG to scrap death penalty in Nigeria
Senators move to establish Nigerian Coast Guard for marine security
FG loses bid to deduct state govts' monies over $418m Paris Club debt
Delta Govt approves N434 million student bursary for 2020/2021 session
Terrorists burn bus with 42 passengers inside in Sokoto
Sanwo-Olu says Sylvester Oromoni's death is 'disturbing and heartbreaking'
COVID-19 4th wave is coming, Sanwo-Olu warns Lagosians
Kogi Government condemns school bullying following death of Dowen student