Indigenous real estate firm partners with UK-based Hollysaks Properties
OrbitalQ Properties has partnered with Hollysaks Properties to provide houses for residents in Nigeria and citizens in the Diaspora.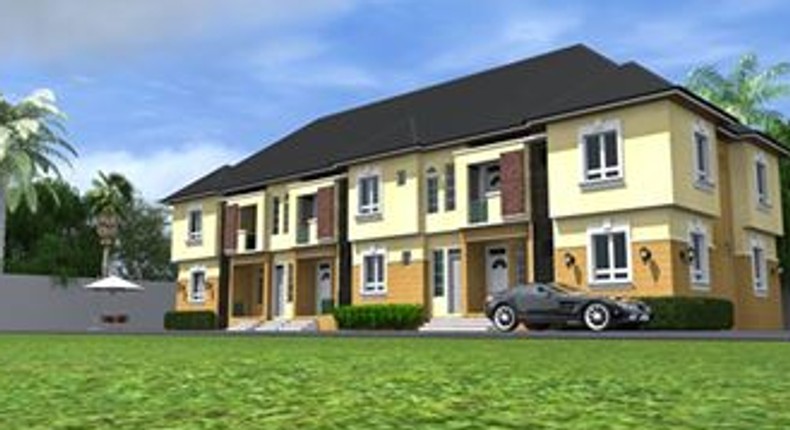 OrbitalQ Properties and Hollysaks Properties have formed a formidable partnership.
The goal is to provide houses to Nigerians, OrbitaQ Properties for those living in the country, and Hollysaks Properties for those living outside the country.
Busayo Adepitan, Managing Director of Holysaks Properties, spoke at the maiden property expo, organized by both firms.
"What we want to achieve is to bring clients from Nigeria and the Diaspora to create awareness on our portfolios and the different properties and developments that we have. We want to come together and create a synergy among key professionals in the industry like the architects, builders, engineers, quantity surveyors, estate surveyors, surveyors, professionals in interior decoration, among others who will work together as one body."
Oludayo Adeyinka, COO of OrbitalQ Properties, also spoke on the collaboration.
"Our aim is to create a platform on which these professionals can come to know themselves and to synergise and to market on behalf of these property developers and assist them to sell properties and that is why we are creating this platform for everybody to be aware that there exists a real estate sales and marketing firm of choice. It all depends on your budget."
JOIN OUR PULSE COMMUNITY!
Recommended articles
Lagos Govt releases #EndSARS panel report
UK suspends processing of visitor visa applications in Nigeria
America and Europe fibroid patients trooping to Nigeria for better surgeries and medicare
Buhari returns from Dubai EXPO 2020
Air Peace begins scheduled flights into Anambra
NDLEA arrests man for ingesting 96 pellets of cocaine in Abuja
Buhari's administration has over 60 projects in Southeast - Official
Akeredolu cancels curfew imposed on Ikare-Akoko
Police in Yobe revive 'crack squad' to tackle farmers-herders clashes