Former president calls for 'indigenous Nigerian housing', more
The former president of the Nigerian Institution of Estate Surveyors and Valuers (NIESV) is making major demands for Nigeria's real estate sector.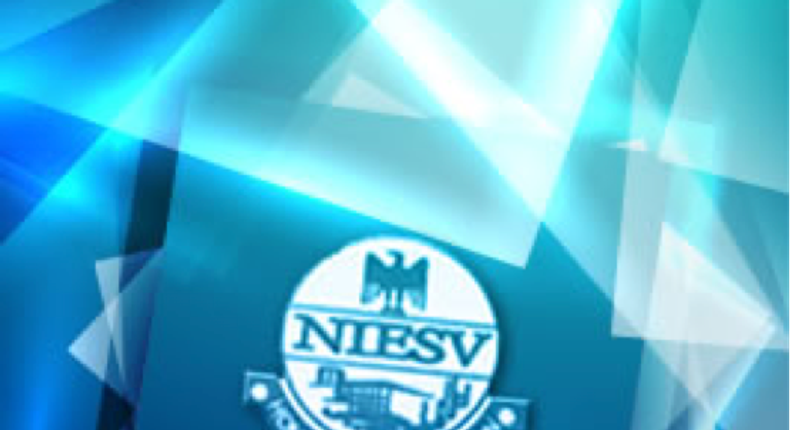 According to him, the government needs to make  'indigenous Nigerian housing' possible and reduce the cost of housing construction for the average Nigeria.
"There should be tailor-made Nigeria housing scheme, as a country we have not re-engineered ourselves our taste to having indigenous housing. In the United States for instance, most houses are built with wood and other materials but here we are stuck with brick and mortar. We can't possibly bridge the housing gap if there is no deliberate policy shift in design and construction method including our taste."
He went on to call for the protection of the rights of land buyers.
JOIN OUR PULSE COMMUNITY!
Recommended articles
FG loses bid to deduct state govts' monies over $418m Paris Club debt
Delta Govt approves N434 million student bursary for 2020/2021 session
Terrorists burn bus with 42 passengers inside in Sokoto
Sanwo-Olu says Sylvester Oromoni's death is 'disturbing and heartbreaking'
COVID-19 4th wave is coming, Sanwo-Olu warns Lagosians
Kogi Government condemns school bullying following death of Dowen student
Nigeria will collaborate with Belarus for mutual benefits - Buhari
Katsina moves to reform Almajiri education system
'Buhari is doing very well' - Uzodinma