Car dealers urge people to buy locally manufactured vehicles
Nigerian car dealers are asking citizens to patronise Made-in-Nigeria cars, rather than imported vehicles.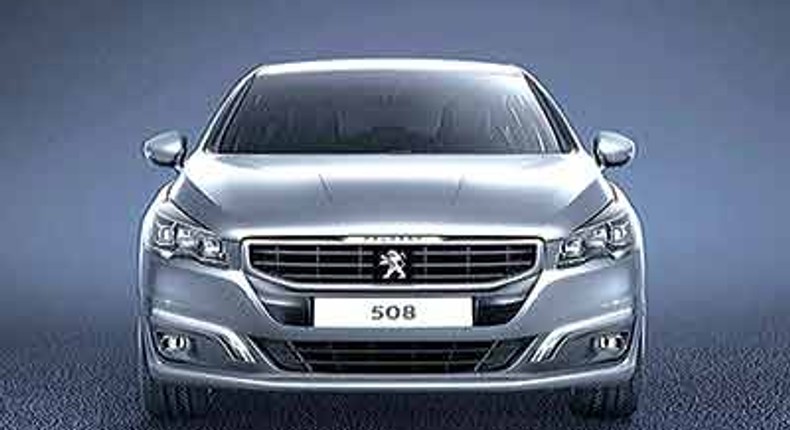 Car dealers have some complaints over the Nigerian auto business.
Directing their complains to the Federal Government, these dealers urged the government to make policies that forced Nigerians to buy Made-in-Nigeria cars, instead of foreign cars, The Guardian reports.
According to them, the drop in Naira makes it difficult for them to sell foreign cars, adding that things would be better if Nigerians would buy locally manufactured cars.
They said they would be out of business if customers refuse to buy Made-in-Nigeria cars, and the Naira continues to drop.
For Mallam Saidu Hayatu, the Chairman of A.S Galadima Motors, his focus on the bad economy, revealing that over 50 per cent of dealers have been driven out of business.
"The car we were buying for 10,000 U.S dollars before now cost 20,000 U.S dollars because by the time we change naira to dollars, the cost will go higher.
By the time we buy the vehicles and bring them here (Nigeria), people complain that they are too expensive. So, some of us have stopped importing vehicles except on request.
The situation is becoming hard and if dollar doesn't go down, then we may be out of business,'' the dealer said.
He was supported by Akwarundua, the Chairman of Biggudd Global Motors, who shared a similar opinion.
"For example, Venza, which was between four million and N4.5 million naira before now costs six million naira.
As a result, people now find it difficult to buy at that rate. What we are waiting for is the budget to be signed so that there will be money in circulation; hopefully by that time, the situation will have improved.
We were selling an average of four cars before, but now, we find it difficult to sell a car in two weeks,'' he said.
See 'Made-In-Nigeria' Peugeot cars in the gallery above.
JOIN OUR PULSE COMMUNITY!
Recommended articles
Ekweremadu and Wife denied bail again, remanded in Prison till August
NYSC sanctions 18 youth corps members in Ekiti
UK Prime Minister, Boris Johnson resigns
National Water Resources bill not for land grabbing — FG
8 youth corps members to repeat service year, 4 get extension
Gov. Sule appoints 2 Igbo traders as Special Assistants
Ex-Perm Sec seeks improved funding for military
Fuel queues may persist until we fully deregulate - Minister
Poor Health Care: Nigerian man solo-protests at the Ekweremadus' trial [Photos]