Nigerian naira firms at an average of N362 to a dollar at the parallel market.
The Nigerian naira firmed at an average of N362 to a dollar at the parallel market on Tuesday as the Central Bank of Nigeria supported the forex market with $210 million.
At the official market rate, the local currency closed firm at N306.60 to the dollar and shed 0.10% to close at N363.50 at the I&E – Investors' & Exporters' FX Window.
The apex bank sustained its intervention in the foreign exchange (forex) market as authorised dealers in the wholesale segment received the sum of $100 million to meet the requests of their customers.
The CBN also allocated the sum of $55million each to the small and medium scale enterprises (SMEs) segment and the invisible segments, comprising requests for tuition fees, medical payments and Basic Travel Allowance (BTA), among others.
Isaac Okorafor, CBN's Director in charge of Corporate Communications, stressed that the CBN will continue to intervene in the country's interbank foreign exchange market to keep the forex segment stable.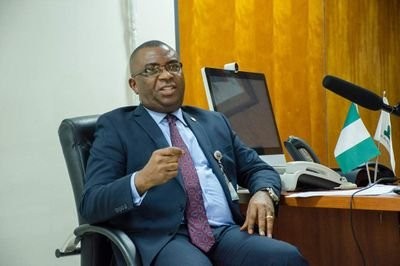 He said the Bank's management remained committed to ensuring stability in the market through liquidity.
In the last one month, the monetary authority had made interventions totalling over $547million in the Wholesale and Retail Secondary Market Sales (SMIS)
Nigeria prefers stable forex rate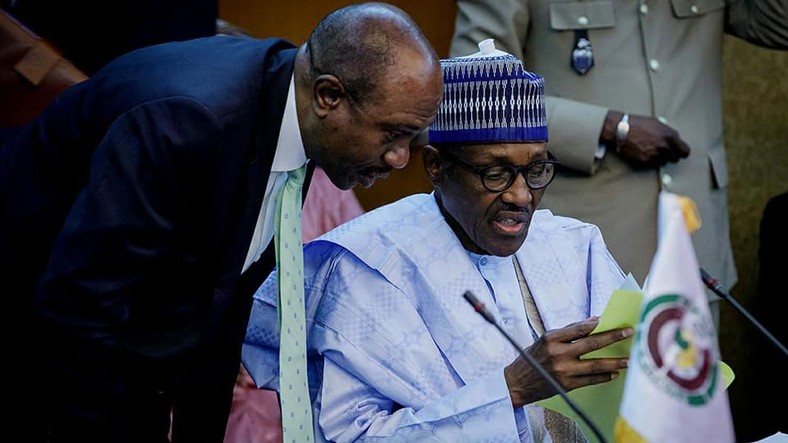 At the International Monetary Fund (IMF) and World Bank Group (WBG), annual meetings in Bali, Indonesia, Godwin Emefiele, the CBN governor said the country's target now is to ensure stable exchange rate to avoid depreciation of the naira.
He said the present economic conditions cannot allow reserves build up in the place of foreign exchange.
As at Wednesday, October 31, 2018, the country's foreign reserve has dropped to $42 billion from $47.80 billion it recorded in May 2018.