5 things you need to know about spirit husbands, wives
Turns out there are at least things you can learn about spirit husbands and wives.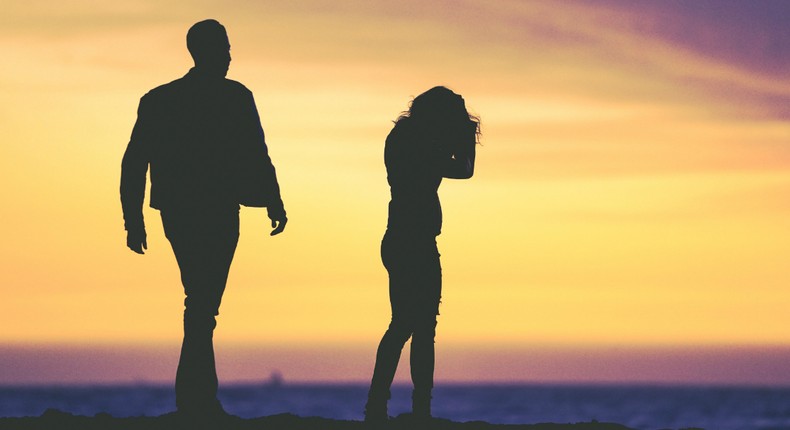 A lot of Nigerian Christians are quite familiar with the concept of spiritual husbands and wives.
Most of us grew up hearing stories and watching movies about it while others were fortunate or unfortunate (depending on how you look at it) to have witnessed a deliverance session.
Today, we share some insight on this interesting topic. Here are five things you should know about spirit husbands and wives.
They are demons
To some, these kind of spouses are mere myths, to a lot of people in the church they are definitely real. According to Christian Truth Center, they are demons, which explains why they can not be seen with normal eyes.
Sex in dreams is one of their tactics
Apparently, this is a sure way to tell if you have a spirit husband or wife.
They cause sexual immorality
According to the website, they also cause pornography, masturbation, homosexuality and prostitution.
They cause confusion in homes
This site tells us that having a spiritual spouse is most likely to lead to problems in any home. This is because they cause the wives to disrespect their human husbands and vice versa. They also incite fights.
They have been known to cause infertility
Reportedly, this is another foolproof way of knowing if one has a spiritual spouse.
This is achieved by blocking the tubes, causing miscarriages, fibroids, cancer and so on.
JOIN OUR PULSE COMMUNITY!
Recommended articles
5 African dishes to celebrate Africa Day 2022
5 most fashionable ways to wear palazzo pants
5 people that can ruin your relationship
This unusual dish is a legendary delicacy in Ghana
Loneliness may be due to mental health condition - 9mobile Health Talk Series reveals
Why Lagos restaurants are ridiculously overpriced
The beauty benefits of cucumber you didn't about
Avocado: The health benefits of this fruit are priceless
Africa Day 2022 addresses nutrition and food security