Dealing with conflict in the workplace
Here are some tips on how to handle the disagreements that may arise in your daily interactions with your colleagues.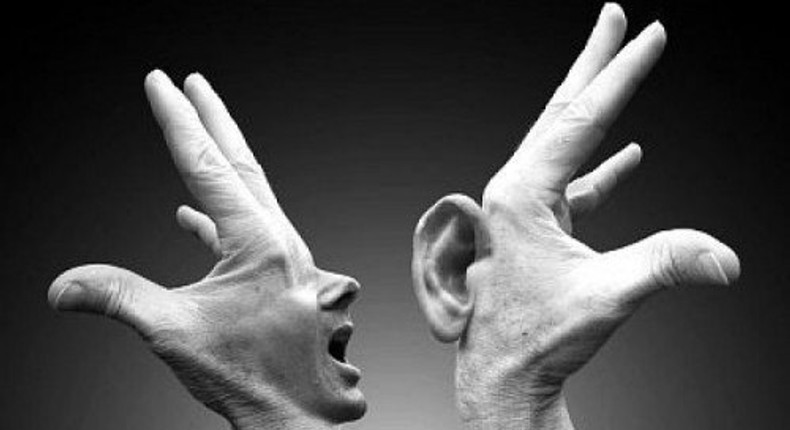 Conflicts in the workplace cannot be avoided. Whenever people come together, there will be differences of opinion.
Listen Carefully: In the workplace the employee with good listening skills, is the go-to guy from conflict resolution. Listening skills involves giving total attention to the person when he is speaking. Your mannerisms, eye contacts should all be focused to the speaker.
Understand their point of view: Listening will help you understand where the person is coming from. It will give you a mountain top view. With the information and insight you receive from the interaction, you can help douse the tension or resolve issues.
Understand the areas of disagreement: Having insight into the areas of disagreement will help resolve issues faster. Areas of disagreements can just be issues of seeing things form a different perspective.
Set an objective: Immediately communicate to the parties, the objective of the meeting. Basically, meetings like this are to resolve lingering issues.
Do not take sides: Try to dissociate yourself from the cause of the conflict and the parties involved.
JOIN OUR PULSE COMMUNITY!
Recommended articles
Style Guide: 5 ways grooms can make their suits and tuxedos less boring
The 3 P's every man should possess in a relationship
5 foods to avoid if you have stomach ulcer
Tiwa Savage stuns on the cover of Schick Magazine
5 teas to help you fall asleep and sleep better at night
Why women need to masturbate more
7 things every husband must do for his pregnant wife
Here's why you shouldn't drink water immediately after eating
How Fashion Week in Nigeria can get to the level of Paris Fashion Week
Get our Top Stories delivered to your inbox