Dusty rose is 2017's trending bridesmaids' dress colour
It's June 2017, ladies are gaga over dusty-rose bridesmaid dresses and we can see why!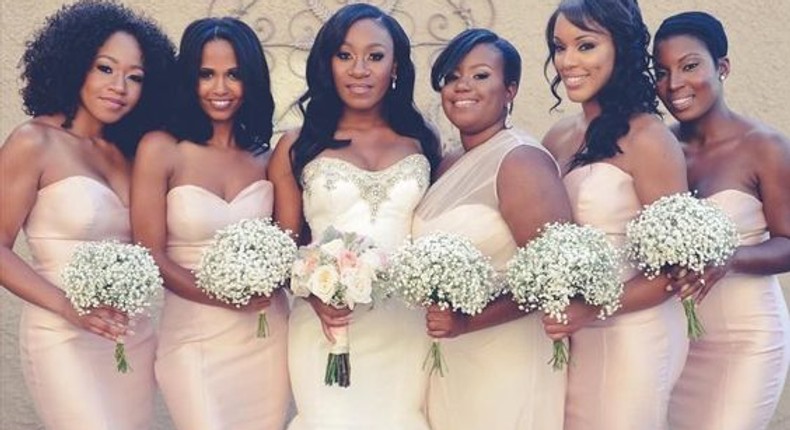 If you are a trendy bride-to-be, this one is for you.
Brides are falling in love more with Dusty Rose and they're styling their bridesmaids in the colour - not one of those bridesmaids is complaining for sure.
That's right, this colour looks right at home on bridesmaids that are dripping melanin and your bridesmaids will look exquisite and gorgeous in it, we promise!
According Pinterest, dresses of this hue are the most pinned so far this year and frankly, all you need do is peek into our gallery below to understand why bridesmaids look marvellous when they slip on dresses of these colour!
JOIN OUR PULSE COMMUNITY!
Recommended articles
Why stereotypes are harmful and not funny
10 things in a work email that means you messed up
10 signs that you are an introvert
5 things you should never say online
5 signs you should get back with your ex
Tested and trusted home remedies to losing weight
Protecting your eyes from excessive screen time
6 signs of a misogynistic relationship
6 most common reasons for divorce