"I'm perfect for her but she dumped me for an idiot"
Just how perfect can you be for your partner? Is it even neccessary to try to be perfect for the one you love?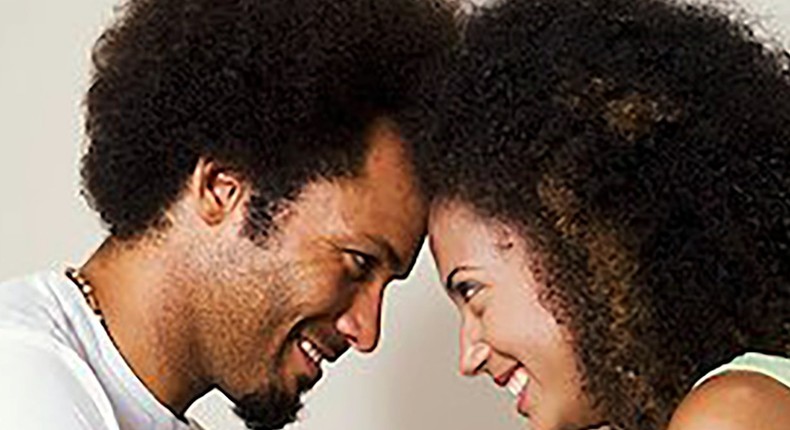 I want to understand why my girlfriend has decided to leave me for an "idiot" despite the fact that I am perfect for her. I say so because I know I love her and  have done everything to please her. If she didnt like something, I will change. We talked about everything to make sure we were fine at all times. I gave her all she wanted even when i didnt have. I was good in bed and was kind to her, her family and friends and even introduced her to my parents. I seriously do not understand. Please help me. Do I go after her? What do I do?
Thanks
Buchi
I really want to sympathise with you for losing your girlfriend but the arrogance and subtle pride in your writing are what bothers me. If I may be right for a second, maybe that's exactly why she left you. Remember, I could be wrong.
What do you mean by "I am perfect for her"? She alone should know who is perfect for her or whom she wants to spend the rest of her life with. Unfortunately, you never mentioned how many years you guys have been together. If for a short time, then maybe she got overwhelmed or felt everything was in such a rush.
Sometimes it's not about being perfect for the ones we love. Its about being yourself. Let them see your flaws and then accept you for who you really are. Trying to be "perfect" for her may have comeout as you being fake or not showing your real self.
However, if you really did or do love her, go after the one you love. But please don't be so hopeful that she would get back with you or be the person you once knew. Prepare yourself for anything. I am really sorry for the break up. Simply calm down, think things through and then give her a call or ask for another meeting.
Goodluck to you sweetheart.
-------
Do you want to talk about your love life, marriage or family? Send a mail to relationships@pulse.ng
Dont be left out, stay updated on relationship tips and advice.
Yours truly!
JOIN OUR PULSE COMMUNITY!
Recommended articles
5 best places to visit in Benin Republic
YangaBeauty: Celebrating another milestone in the beauty industry
Best dressed celebrities at Ini Dima-Okojie's traditional wedding
Regular intake of tea reduces risk of chronic diseases - Nutritionist
Women Talk S3x: 'I hate that sexual passion doesn't last beyond 1 year'
Lagos announces landmark air quality declaration to improve climate and health
Ben Enwonwu's Ogolo gets valued at $105,000 at Artsplit's inaugural physical auction
Chaotic life of an HR: The unfolding drama (Ep.12)
If he does not do these 5 things for you, let him go