"I love my girlfriend but I don't understand her"
Most times I'm hurt by some things she does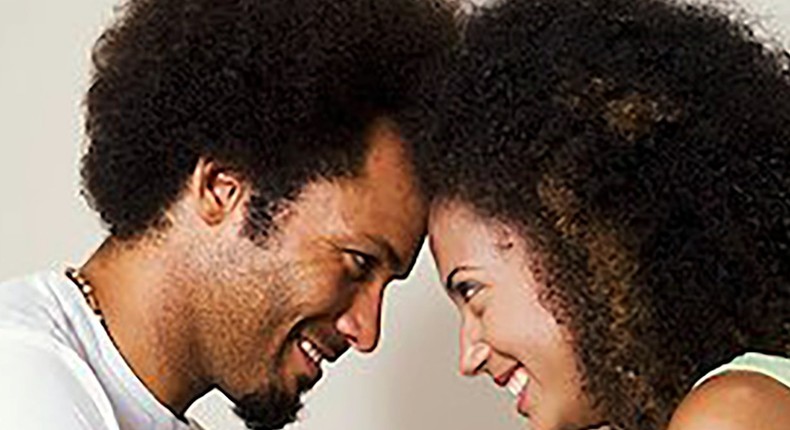 My name is Chibuzor. I have a very good woman around me, but there are a few things about her I would really want to know how to cope with.
1. She doesn't talk too much, so bad that when things are bothering her I have to keep pushing by asking questions before she opens up.
2. She is emotionally stiff and I'm too emotional. Most times I'm hurt by some things she does. I expect her to know that she has offended me, my anger may have cooled a bit and she still would not apologise for her wrongdoings.
Please, how can I handle this issue.
A successful relationship means two committed people must have contributed to making it work.
For a relationship to survive, there must be a healthy amount of good communication from your end and your partner's.
From your mail, looks like your relationship is still in it's early stages, which means there's a lot to learn about your partner, plenty sacrifices and compromises you must make if you want your relationship to work.
Your partner may be an introvert who loves to be on her own, you should make her see that she always has a shoulder to lean on and someone to talk to whenever she's burdened by a problem.
Pushing her to talk to you may push her further away from you, let her tell you her problems when she's ready but make her know that you are always there for her.
Whenever you are hurt by her actions, it's better you tell her outrightly rather than waiting for her to apologize. The truth is, she may have no idea she's hurting you, unless you point out your likes and dislikes to her.
As I said earlier, take your time to know just just your partner but yourself too. You may discover some new things about yourself while trying to know what your partner needs and wants in this relationship.
Do you want to talk about your love life, marriage or family? Send a mail to relationships@pulse.ng
Don't be left out, stay updated on relationship tips and advice.
JOIN OUR PULSE COMMUNITY!
Recommended articles
How to survive Detty December in Lagos
Like never before, The Arkersons Agency begins Influencer Management in Nigeria
Wearing socks during sex can give you more intense orgasms, here's how
How to make love: 3 surest ways to have intense/multiple orgasms
Don Jazzy's food business, Jazzy's Burger, has just begun operations
How onion juice can spur hair growth and prevent baldness
A DECADE AFTER – Gaise Baba Live in Concert
Style Inspo: 5 looks for 5 days of work, all inspired by Idia Aisien
"Service to others is the rent we pay for your room here on earth" – Sujimoto MD and philanthropist, Sijibomi Ogundele returns to where it all began