"I cheated on my ex-wife now I keep having unfaithful girlfriends"
My marriage ended because I was unfaithful, I cheated on my wife in the four years I was married till I got another woman pregnant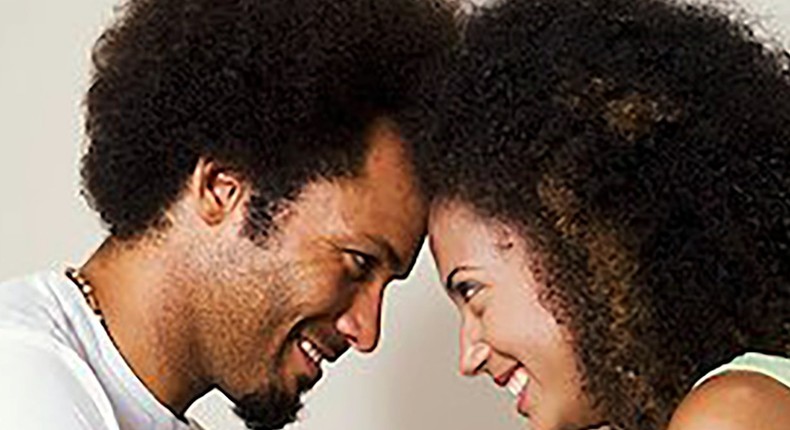 I was married for four years. My marriage ended because I was unfaithful. I cheated on my wife in the four years I was married till I got another woman pregnant.
My ex-wife loved me no matter what. She even came to the hospital to see the baby when she was born and we were still married. One night on my way home a lady I was also dating apart from my mistress and wife and mistress/baby mother called me on my cell phone and told me to come to her shop.
She said "she needed to talk to me", when I got there she was outside waiting for me. She told me I had three choices to make.
First option: Stay with my wife and be just a baby daddy and leave the streets alone.  Second option: Get my own place and leave my wife and just be a baby daddy and just run the streets. Third option: Leave my wife and the streets alone and be a family man with my baby mother.
The closer the time came to my baby being born I thought about what the woman told me. When my baby was born I looked at her and right then I chose to be a family man and leave the streets alone and leave my wife (by the way me and my ex-wife have no kids together).
So I left my wife and moved in with my baby mother. I stopped my cheating ways. Things were great till I caught my baby mama cheating. I did all I could to fix it and make it work for our daughter's sake, but nothing seemed to work, I even almost lost my life when I caught her cheating one time.
My ex-wife came to the hospital to see me and we was still married at this time. I remember it like it was yesterday, my ex-wife was beside my bed and ask me why I did it. All I could say was "because I love her", she got up and left the room. The next day I was served divorce papers. I have been divorced for 13 years now and I have been in numerous bad and unhealthy relationships (the most time I've been in a relationship since then is three years).
Now I'm financially stable, don't run the streets, don't cheat, stay loyal, stay trustworthy, live for the Lord, try to communicate in a relationship, try my best to be the best boyfriend I can be.
I always run into relationships with unfaithful, disloyal ladies who always blame and pick fights with me when I catch them cheat. I'm 40 years old now but I just want to be happy and be with someone who loves me despite my past. I love myself, but I don't want to be alone for the rest of my life. I want to marry again. What can I do?
Thanks for sharing this delicate issue with me.
From your mail, you said your ex-wife loved you and was willing to take your cheating habits and supported you even when she knew you got some other woman pregnant.
You broke your marriage vows to her by cheating and walking out of the marriage though she chose to stay with you.
Did you care to know how she felt all through your four years of marriage? You may have thought she was okay with every decision you both made including when she served you divorce papers but it could have been the opposite.
In all honesty, if you truly want to be happy again, I'll advice you get in contact with your ex-wife and ask her for forgiveness. Let her know you are truly and deeply sorry for all you put her through during those four years including leaving her to go stay with another woman.
Secondly, be the best version of yourself in your next relationship, you don't necessarily have to take a break but if you do, look out first for her inner qualities before choosing your next partner.
Do you want to talk about your love life, marriage or family? Send a mail to relationships@pulse.ng
Don't be left out, stay updated on relationship tips and advice.
JOIN OUR PULSE COMMUNITY!
Recommended articles
Bisi Is The Boss: The book every child needs to have on personal safety, body ownership and boundaries
3 reasons why s*xting is needed in your relationship
7 things every woman wants to hear during s*x
5 ways to relieve a stomach ulcer at home using natural remedies
3 home remedies for tooth decay and cavities
These 5 aso-ebi styles are trending
Why South Korea is the plastic surgery capital of the world
Burger King Nigeria is bringing the real Burger Week Experience with delicious deals starting NOW!
Balenciaga's new collection: Bizarre social experiment or marketing genius?