I cheated & regret it, but how do I get her back?
I've apologized to her but she says we can't be together again. What can I do to get her back, please?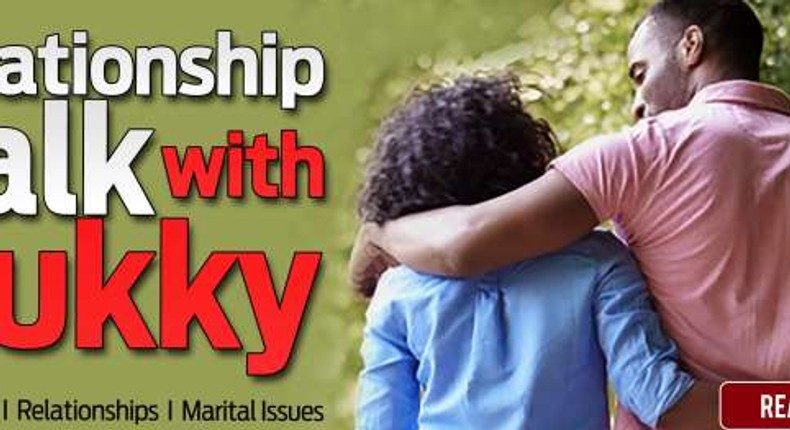 There's this girl I intend to marry [but] right now we are having issues in our relationship.
She stays in Enugu while I stay in Port Harcourt.  Few months back she visited me and found a sanitary pad in my waste bin.
When she asked me about it, I lied about it but later I told her the truth: It was someone who visited me that used it.
I'm regretting that I cheated on her. I've apologized to her yet she said we can't be together again.
Please what should I do now?
Hope you find this helpful, really, because there isn't much you can do now than to keep apologizing and hoping for the best, which is exactly what you seem to be doing already.
I need to point out to you that when partners build trust over a long time, it only takes an act to bring everything crumbling back to the ground and what you have done has had exactly that effect.
Like I said, and as you already know, your apology is the only thing that can turn this situation around, so let me suggest some other ways of getting her to accept your apology.
Have you considered talking to someone really close to her, maybe a sibling or close friend?
If you can convince any of those people of your remorse and desire to turn a new leaf, then they could help you get to her and make her reconsider her decision.
Send her messages with the sincerest words you can imagine, and make her genuine promises of what to expect if she'd have you back.
Now your promises will likely not carry much weight following what you have done, but you can only try and hope she finds it in her heart to give you one more shot.
On a final note, let me state categorically here that if you think you are not willing or ready to give this lady your 100% devotion and faithfulness, it's advisable to move on and just let her be, because there is no point going through all these processes only to now cheat again after you've gotten her back.
It's either 100% or nothing.
Do you want to talk about your love life, marriage or family? Send a mail to relationships@pulse.ng
Don't be left out, stay updated on relationship tips and advice.
JOIN OUR PULSE COMMUNITY!
Recommended articles
Chaotic life of an HR: Chaotic reveal (Ep.22)
4 reasons why couples should sleep naked
Chaotic life of an HR: Zainab's little secret (Ep. 20)
Chaotic life of an HR: Crushing on who? (Ep.19)
Do you really need complete honesty to have a happy relationship?
You should not do any of these while visiting the Oba's palace in Benin
7 incredible health benefits of bitter kola
3 natural ways to get wider hips and bigger butt easily
5 amazing benefits of eating pork