3 major reasons why you stay depressed for a long time
It is a very tough thing to overcome and most times require the help of a therapist or medication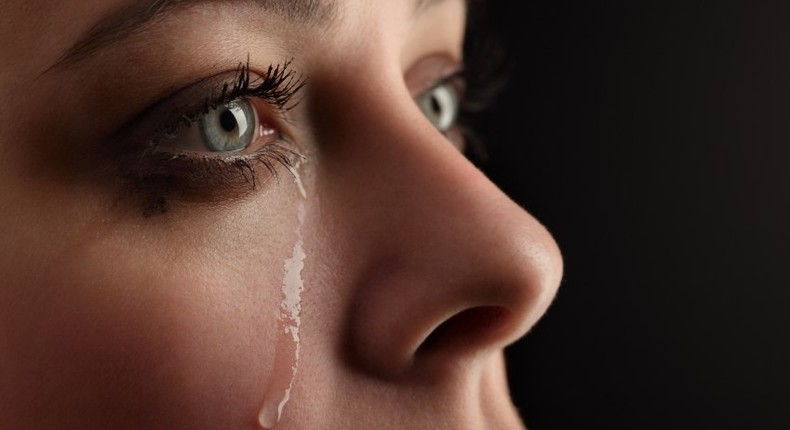 Millions suffer everyday from depression which isn't caused by any external factor but lack of personal growth.
It is a very tough thing to overcome and most times require the help of a therapist or medication.
But to snap out of that depression there are some things you need to do for yourself to be better.
Krystal Crossman of Healthy Black Woman lists three major reasons why people suffer from depression:
JOIN OUR PULSE COMMUNITY!
Recommended articles
Let's take a minute to appreciate Bella Okagbue's finale outfit
Decagon celebrates 500+ graduates securing full-time developer roles globally
Here's why sleeping with your phone in bed can affect your health
Your marriage may be happier if you marry as a virgin, experts say
How UNWIND is financially empowering spa therapists
7 unusual driving laws from around the world
Balenciaga has taken creativity too far with its muddy fashion show in Paris
3 similarities between Igbo and Yoruba
Ladies! Here's one major reason guys suddenly stop showing interest in you after some time
Get our Top Stories delivered to your inbox