3 reasons why an easter wedding would be perfect for you!
The delightful splash of colours at easter weddings is enough to hook you.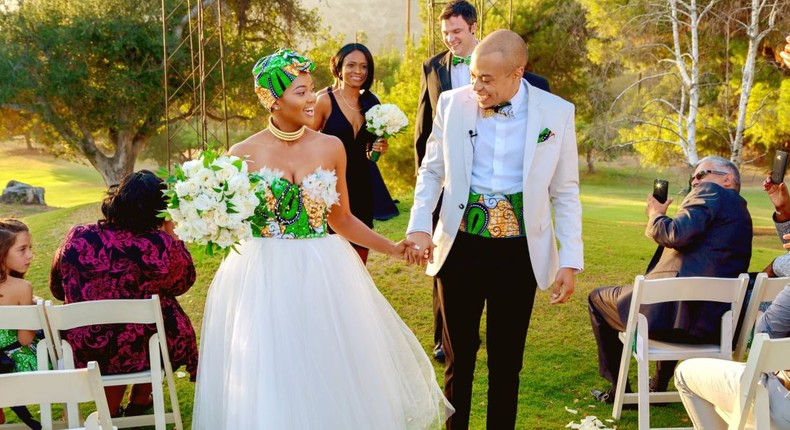 We have considered the idea of an easter wedding and we are in complete love with the possibilities.
Wait till you see our top three reasons why an easter wedding is perfect for you.
Easter comes up in spring, just as the trees start bursting with colours, in expectation of summer's warmth.
Regardless of location and weather terms, easter weddings have become related with gentle colours, which is why pastel is often taken as ideal for the season.
From the table designs, to the venue, to colour of dress for the bride and her maids and even the cake design… an easter wedding ceremony presents you the opportunity to play with these colours to your satisfaction.
It is also the best time for the unconventional bride who wants to try out a wedding dress in a colour different from white.
It is an added plus if you are considering a destination wedding.
2. A different bridal dress
For the bride and groom who desire something different, and unconventional, an easter wedding ceremony is the prime time to rock a wedding dress in a less than traditional colour.
"Mint, lemon, blush and blue wedding dresses were made for Easter," says Wedding Journal Online.
From Good Friday till Easter Monday… you and your guests literally have all the time in the world to enjoy the wedding ceremony all weekend.
JOIN OUR PULSE COMMUNITY!
Recommended articles
Yellow Dot CEO, Olubukola Bolarinde to celebrate African heritage in solo art exhibition
Meet the African tribe that offers s*x to guests
7 best foods to eat for more breast milk
Why is it difficult for men to forgive when women cheat?
Why women lie about their virginity in relationships
3 easy ways you can make money on Instagram
5 money talks to have with your partner before your wedding day
5 signs you're consuming too much salt
5 reasons why you should avoid boat rides in Lagos