5 Stages of marriage intimacy
Marriage is like vintage wine. It gets better as it ages. See the various stages it goes though as it grows.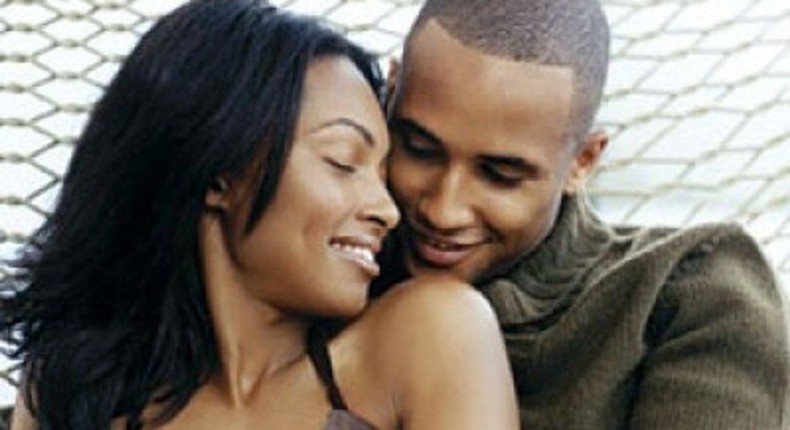 Marriage is the coming together of imperfect people, who are held together by discipline and love.
Here are the seven stages of marriage:
1. Blind stage: This is the first phase of the relationship. Some experts call it the honeymoon period. The excitement in this stage "blinds" couples eyes from any imperfection or character flaw.
2. Revelation stage: Couples at this stage become aware of each other's flaws and strong points. Human beings tend to focus mainly on the negative aspects, so some little friction may arise on this level. On this level, the eyes are wide open. Communication and trust are vital on this level, because most new realisations have to be discussed and cleared out.
3. Disagreement stage: Every marriage goes through a period when one couple tries to over shadow the other, disagreement in decisions etc. At this stage, couples should discover how best to resolve conflict peacefully. Trust will be solidified here, when both couples keep their promises. Compromise is also a good play sometimes.
4. Agreement Stage: This stage sees stuff like work, career and kids taking up each other's time. Couples should make their marriage key priority, lest they lose focus of the main thing. They should work together to meet each other's needs. Also, making time to enjoy one another's company is important.
5. Comfort Stage: This stage involves couples enjoying each other all over again. At this time, the kids are no longer home. Couples tend to spend time with each other, and appreciate each other more.
JOIN OUR PULSE COMMUNITY!
Recommended articles
For women: 4 foreplay tips to drive men wild
5 people share awful and sometimes funny things their bosses have said to them
Ramadan: Six facts about the holy month for non-muslims
These are 5 top signs of fake love in a relationship
5 interesting health benefits of Agbalumo (African star apple)
The best 5 cities in Nigeria
The oldest woman ever to be on a Vogue magazine cover is a Filipino tattoo artist
Why your body suffers when you don't have regular s*x
6 reasons your nipples hurt
5 celebs with face cards that never declines and their makeup techniques
Chicken vs Turkey: Here are 3 nutritional differences
Is less actually more? Five benefits of a more minimalist life
Manchester United identify Portuguese goal-machine Goncalo Ramosas Osimhen alternative
Giannis Antetokounmpo outshines Jordan Nwora as Bucks set record against Pacers
NPFL Review: Rangers continue to flirt with relegation, 3SC vs Plateau produce another classic
Arsenal reach first Champions League semi-final in 9 years with victory over Bayern