The real reason behind why we call, text our Exes after a breakup
There's a psychological reason for the way you've been acting, it's a behavioral process known as an extinction burst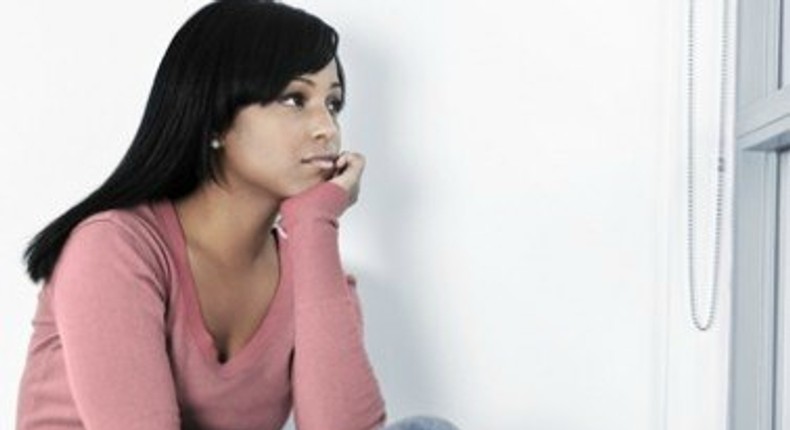 Christine Schoenwald of YourTango explains the psychological reason behind sending numerous texts or calling your Ex after a breakup
You swear to yourself and anyone that will listen that you won't call, write, or text your ex ever again. Obviously, going to where he works and lives is completely out of the question.
He's already questioning the way you've been acting post-breakup. If only he knew about all the emails you didn't send, or the times you've dragged your hand off your phone.
Your friends are doing everything that can to help you stay diligent about not contacting your ex. They take your phone away when you're drinking, when you're bored, and especially when you get that look in your eye and start to say how your ex would've loved this or that.
But still, you somehow, against your best judgment, manage to text your ex. Not just once or twice — more like 10 or 20 or 80 times. It's embarrassing, but you can't seem to stop yourself. You feel out-of-control and kind of insane.
But good news. There's a psychological reason for the way you've been acting. It's a behavioral process known as an extinction burst. An extinction burst is defined as a temporary increase in the frequency, duration, or magnitude of the target response.
Let's say you take the center elevator every day at work. You get in, push the number 12 for your floor, and you're rewarded by the doors closing and taking you to your floor.
But one day you get into the middle elevator, push the button, and nothing happens. Do you just say, "Oh this elevator must not work anymore. I'll just take the stairs to the 12th floor. No biggie"? Or do you push the button again? And again?
Do you continue pushing the button, changing it up and pushing harder and faster, and making up weird sequences where you push other buttons other than the one for the12th floor?
When you continue to call and text your ex, even though you know you shouldn't, you're actually taking the first step toward stopping or extinguishing a behavior. If he never responds (or gives you positive reinforcements), you'll eventually stop contacting him.
You just have to get through the burst to get to the other side of having no contact and not really caring. In the meantime, try deleting all his contact information and blocking him on Facebook. It might be less humiliating than the process of extinction bursting.
JOIN OUR PULSE COMMUNITY!
Recommended articles
Aquafina inspires and empowers Wisdom Nsima as a true 'Padi of Life'
5 major highlights from AAAN @50 AGM/Anniversary celebrations
11 things to do when travelling to another country
JOKA.NG takes attendees on an Out-of-Space journey with Games and Genres
3 easy ways you can increase your daily protein intake
Top 5 Ebuka Obi-Uchendu's outfits during the BBNaija All Stars season
Unleashing the Maverick Spirit: Glenfiddich celebrates bold futures & Nigerian dream
How Nigerians dressed during the 1960 independence, according to Chat GPT
Nigerian excellence through the lens of Anny Robert in collaboration with Johnnie Walker
Here's why guinea fowls make great security guards
5 cute animals that are actually dangerous
This week's best celebrity pictures on Instagram
Ronaldo did not chase me out of Al Nassr — Vincent Aboubakar
Bukayo Saka: Arsenal star celebrates Nigerian Independence Day
Osimhen can succeed Messi, Ronaldo — Jose Peseiro
Super Falcons: Alozie, Plumptre lead Nigeria's 63rd Independence Day celebrations
Napoli social media executive resigns amidst Osimhen TikTok saga
I still love guys - Super Falcons' Michelle Alozie reacts to lesbian rumour
Heartbreak for Nigeria as AFCON 2027 bid slips away to East African rivals
Victor Boniface or Harry Kane: Who has had the better Bundesliga start?
Steph Curry: NBA star lists Nigeria's Burna Boy and WizKid among favorite music artists