Reasons why guys handle rejection badly
Possible explanations for why that guy insulted you when you said no to him.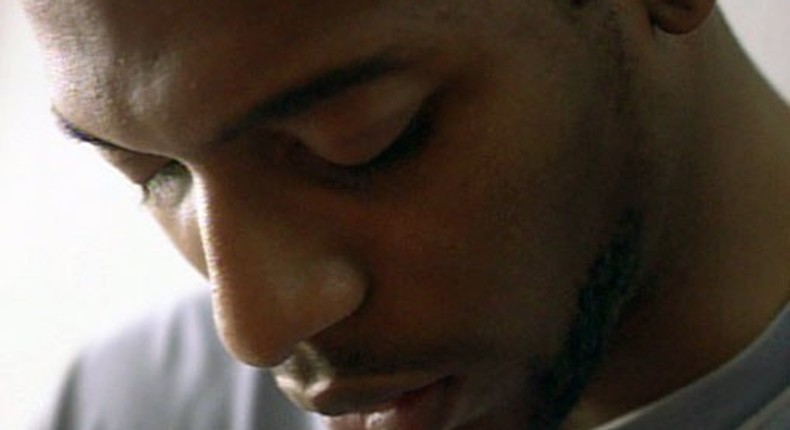 Why do guys handle rejection badly?
Why do they suddenly become angry and demeaning when they declare interest in a babe and get curved?
Here are five possible reasons for this:
Sometimes, being rejected by a babe is incomprehensible and difficult to process because everything leading to it suggested otherwise.
Some women [un]intentionally lead the guy on with suggestive innuendos and responses that make him feel like a relationship is already on the cards and asking is just a formality.
To get curved after this kind of non-verbal 'promise' might be too much for some guys, who then respond with insults, anger and pettiness.
Guys also tend to take rejection badly from women if they feel used.
This is most common when babes accept gift after gift, cash alert after cash alert for months on end, only to then say no when the guy asks for a romantic relationship.
It's never right to lose your cool and insult a babe who says no, but this is one common reason why men do.
3. Not particularly serious
When a guy's only real intent for a babe is to just play around, have sex and move on, it is easy to say trash to her face when she says no to him.
On the other hand, if a guy sees a lady as a long term partner, he never says or does anything that'll totally shut down the possibility, even if she says no the first two or three times.
For some guys, being told no by a woman is an affront to their masculinity.
They'll start asking questions like: 'how dare you say no?'
'Do you even want to marry at all?'
'Don't worry; keep saying no, you'll rot in your father's house, old haggard, and unmarried.'
Sounds ridiculous, but some guys react this way.
Perhaps the biggest reason why guys can't handle rejection is just immaturity.
A man mature enough in thought and not just in appearance understands that rejection is not the end of the world and acts accordingly.
Only a kid and a man child does not know this.
JOIN OUR PULSE COMMUNITY!
Recommended articles
BBNaija fashion show wager: 7 housemates who designed the best outfits
Best celebrity pictures on Instagram this week
7 things you need to know about Gurudev Sri Sri Ravi Shankar ahead of the 2022 culture festival
5 unconventional activities to try out on a vacation
TECNO sponsored the Bole Festival over the weekend, here is what you missed
These foods will guarantee you a beautiful and healthy baby
Why you're so intensely horny on your period
5 symptoms of heart attack in women
Mr. Dowells at Bovi's Naughty By Naughty Comedy Show - A throwback to moments of true friendship with good whisky