How to spice up your relationship and keep it exciting
Relationships are hard work.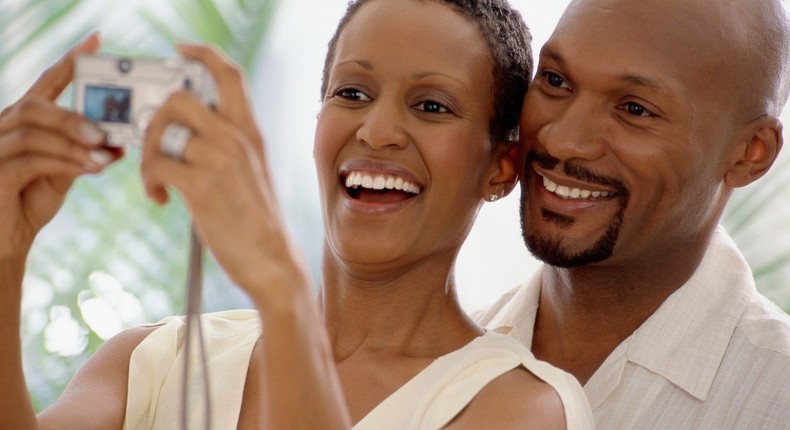 They require time, attention, and patience to keep them exciting and fulfilling.
A relationship can get boring if it is not continually nurtured with new ideas and activities to keep the spark alive. But adding some excitement doesn't have to be difficult. This article will provide you with simple ways to bring the thrill back into your relationship.
Trying new things is a great way to add some excitement to your relationship. Whether you take up a hobby or try out a new restaurant, trying something different together will bring the two of you closer and create memories that will last forever.
Of course, if one person in the relationship enjoys trying new activities while their partner prefers staying in their comfort zone, it can be a bit of a challenge. However, this is the perfect opportunity for compromise and growth. So, be sure to take some time to discuss your interests and find something that both of you will enjoy.
Being open and sharing anything with your partner is key to a healthy and exciting relationship. This means being comfortable discussing your feelings, fears, hopes, and dreams. It also includes sharing your fantasies and desires with each other.
Many couples find it challenging to open up due to past hurts or betrayals. However, if you can overcome these obstacles and communicate openly, you will be amazed at how much closer you will feel to your partner. They will become the person you can trust with anything and everything.
Traveling together is a great way to experience new things and strengthen your relationship. In addition, it provides an opportunity for the two of you to explore different cultures and learn about each other in a new setting.
It can also be a lot of fun! From visiting ancient ruins to relaxing on a beach, there are endless possibilities when it comes to traveling as a couple. Just be sure to take some time for relaxation and alone time, too.
JOIN OUR PULSE COMMUNITY!
Recommended articles
Here are 5 things no one tells you about sleeping with your bestie
All friends of Enioluwa are friends of Crocs
Here are questions to ask yourself before sleeping with a close friend
Do's and Don'ts: How should you wash your vagina?
Sperm- killers, here are 7 things that men need to watch out for
5 tips for planning the perfect baecation
5 surprising things coconut water can do for skin
6 foods to add to your diet if you want a bigger butt
Chaotic life of an HR: Chaotic reveal (Ep.22)