5 ways to handle an abusive relationship
The grim truth is that more people are still finding it hard to get out of their abusive relationships and marriages.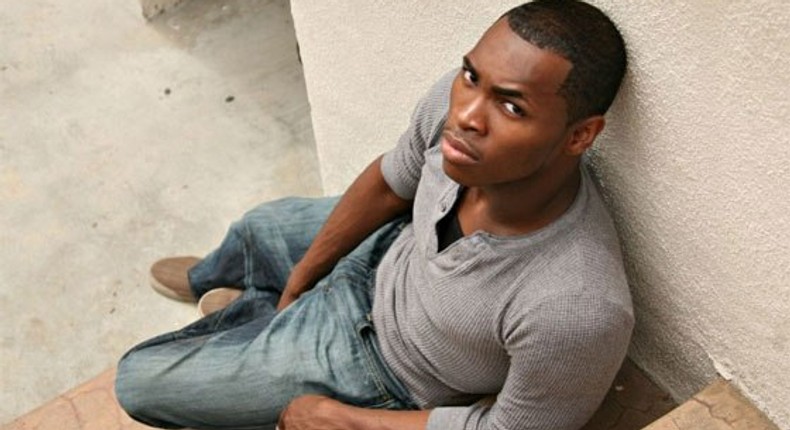 Reports of abusive relationships seem unending these days.
The regularity of these revelations show how more people are using social media to share their sad stories and speak out against domestic violence, and this is really important in the fight to drastically reduce cases of domestic violence, and maybe hopefully bring it to an end.
Before that end is achieved though, the grim truth remains that more people are still in abusive relationships, and many more will still end up with people with such tendencies.
To handle yourself in such situation, According to Uwanma Odefa, there are the five helpful tips.
1. Decisively speak about your zero tolerance for abuse
In a very firm tone, speak out against your intolerance to abusive behaviours and similar actions.
You can't afford to be equivocal when passing this message across to a partner. No matter how cherubic that partner might be, or awkward the conversation might turn, it out is extremely more sensib le to let your partner know where you stand on the matter of domestic violence and abuse.
Being abused is a terrible thing to go through. And a victim should never feel ashamed to get support and assistance when their partner turns on them.
Surround yourself with, at least, one trusted person whose support would be unwavering in this kind of circumsstance, and don't be too shy pr ashamed to open up. There is no point covering a partner who constantly abuses you.
You'd only be harming yourself.
Many women especially find it difficult to to get out of abusive relationships/marriages when kids are involved. But you can't remain in the marriage for them if it's not peaceful and continuously threatens your life and puts your sanity to test.
You won't even be able to be a good mother to them if you're constantly suffering abuse from your partner.
Watch Uwanma in the clip below to get the full discussion on the matter.
JOIN OUR PULSE COMMUNITY!
Recommended articles
Best celebrity pictures on Instagram this week
Roe v Wade overturned: The right to an abortion is no longer protected by the US constitution
A baby girl or boss babe; which are you?
A farm in Thailand feeds their poultry cannabis and breeds healthier chickens
Reekado Banks, Crayon, Blaqbonez and many more deliver night to remember at Walkers District Ibadan
This is why couples look alike after a long time together
Make-up s*x: Here is why you should have it after a fight
At what age do men and women have the best sex of their lives?
Do you know about Queen Luwoo, the first and only female Ooni of Ife?