'Ewalewa'- a Yoruba look book
Check out this amazing Yoruba bridal look book that showcases the culture.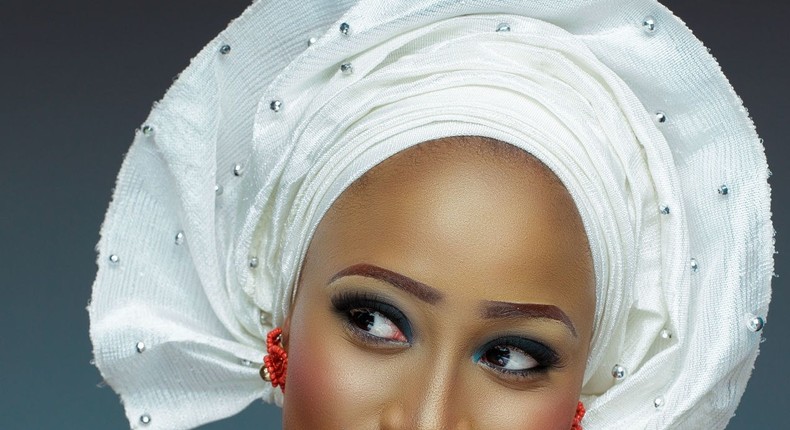 The Yoruba culture is a very rich one especially when it comes to the traditional wedding norms.
'Ewalewa' is a reflection of this, it showcases different looks for the Yoruba bride.
The Yoruba look book puts emphasis on the oufit, gele, accessories, makeup, it is the perfect beauty destination for Yoruba brides-to-be.
Here is what the makers of the look book said about their creation:
"This LookBook is to showcase different Yoruba bridal looks in a bid to help inspire you in preparation for your big day; and to spice it up we used unique bead pieces you don't see on a regular and Aso-Oke designs."
See another look book, this time, perfect for white wedding bridal looks.
Aso Oke:Arike Alasooke @arikealasooke
Photography: Diko Photography @dikophotpgraphy
MakeupandGele: Ara Bridals  @arabridals
Beads: Omoge @fascinators_by_omoge
JOIN OUR PULSE COMMUNITY!
Recommended articles
Ben Enwonwu's Ogolo gets valued at $105,000 at Artsplit's inaugural physical auction
Chaotic life of an HR: The unfolding drama (Ep.12)
If he does not do these 5 things for you, let him go
Here's why standing during s*x could lead to stroke - Experts explain
How to visit Rwanda on a budget
5 amazing things to do in Osogbo, Osun state
Problems of education in Nigeria and how to solve them
What you need to know about Type 2 diabetes
5 benefits of using moisturizers