But once the barbecue season begins, how do you find the most reliable, up-to-date tools? Which BBQ grills, smokers, meats, and recipes are right for you to enjoy all summer long? Due to the combination of a huge number of options and different individual needs, it can feel like a daunting task to create the perfect backyard setup.
These high-quality barbecue essentials will take the guesswork out of which items you'll swear by this grilling season - er, summer - and help make it your very best yet.
Fire Up the Grill
You can't be a grill master without the right grill, obviously. These seven BBQ grills all meet different needs and possess different functions, but they do share one thing in common: a dedication to quality.
1. PK Grill PK360 Grill and Smoker Combination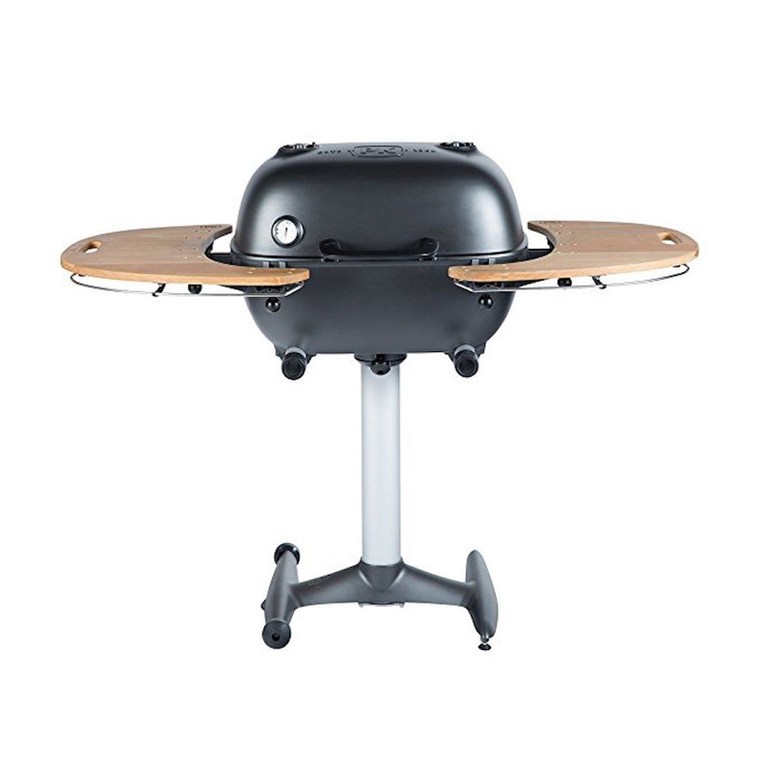 BusinessInsider USA Images
The PK360 is a fully-realized BBQ experience. You don't just get a high-quality cast aluminum grill/smoker combo-the rig has sturdy detachable shelves with plenty of space for anything you'd want to stack on top, from plates of food to speaker systems. We've been testing the PK360 this spring and loved the expansive 360 sq. inch (get it?) cooking surface, which the company claims is 40 percent larger than competitor Big Green Egg. A 4-Point vent system lets you control the heat, and its easy-to-read built-in thermometer takes the guesswork out of cooking with charcoal. If you need to grill on the go, the rig is sturdy and more portable than it looks, while its Ash Hole (PK's name, we promise) makes clean up time quick so you don't make a mess.
2. Everdure by Heston Blumenthal's Hub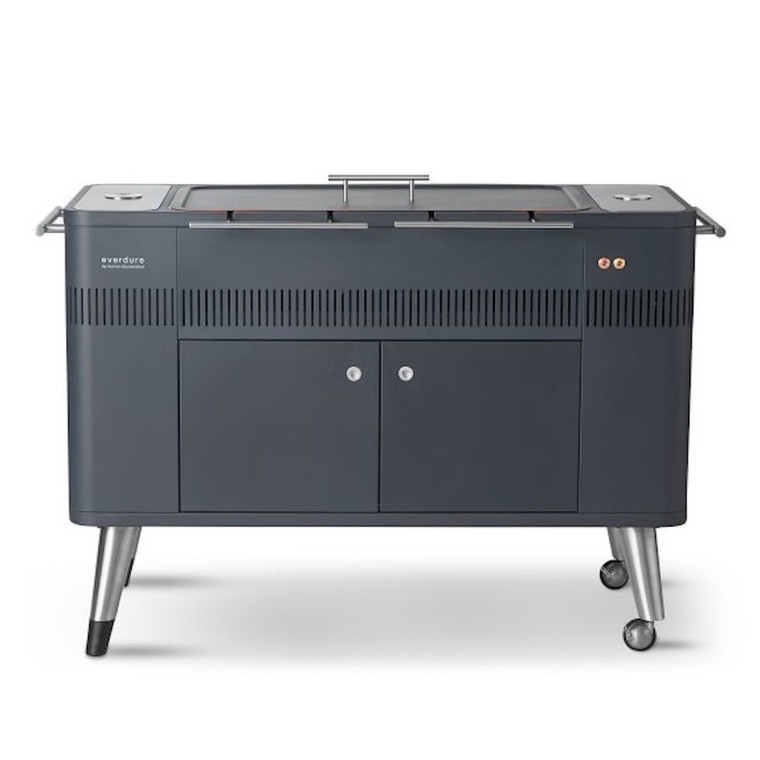 BusinessInsider USA Images
There are those who are completely analog grillers. Those whove mastered the art of using a charcoal chimney to get their briquettes burning bright without resorting to using a gallon of lighter fluid (which taints your meat, by the way). If thats not you, fret not. Meet the Hub, a hybrid charcoal grill that uses an electric fast flame ignition system. Not only does the Hub, from Everdure by Heston Blumenthal, look modern, chic and sleek, but with one press of a button, the electric coils fire up your charcoal bed to red hot in less than ten minutes. Cool-touch handles mean youre able to lift up the grates and move the charcoal around to create direct and indirect zones of heat. The best part? The freaking built in rotisserie system. Feel like roasting a whole pig while you flame-kiss burgers and porterhouses? Pop up the rotisserie support poles, skewer your meat, start the motor and watch er spin.
3. Weber Performer Deluxe Charcoal Grill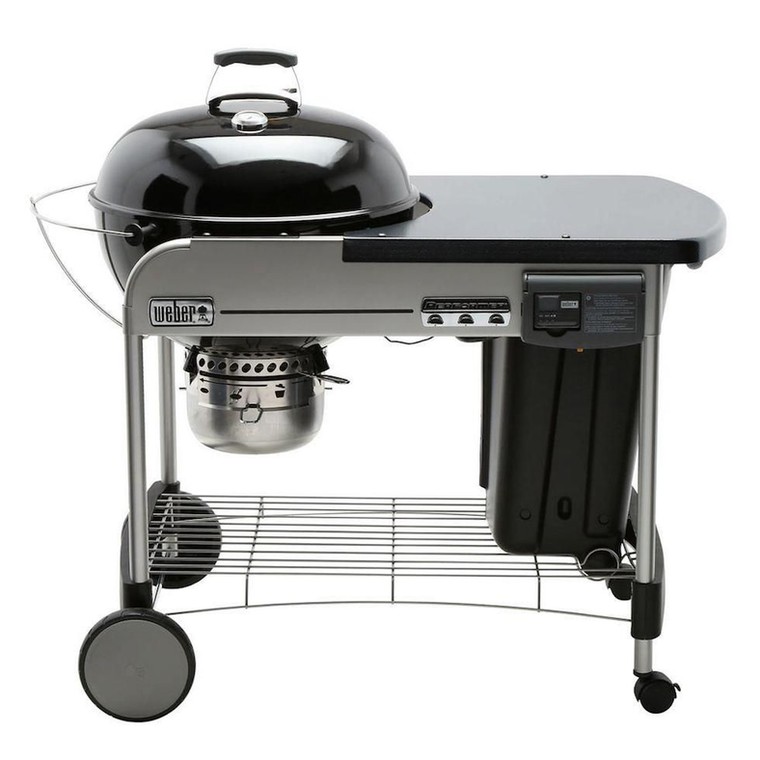 BusinessInsider USA Images
Everyone's got to start somewhere - considering its name recognition and penchant for high-quality products, Weber is never a bad place to start. This easy-to-assemble, easy-to-clean BBQ grill ensures the best of your performance, even if you've never flipped a patty in your life. There's plenty of workspace for cutting vegetables and prepping your food, whether you choose to be your own sous chef or enlist the skills of a trusted friend. The ignition system is simple, fast, and can get you on your way to becoming the grill master you've always wanted to be. Crown and scepter not included.
4. Dyna-Glo 4 Burner Natural Gas Grill
BusinessInsider USA Images
This high-power gas grill from Dyna-Glo is perfect for making sure everyone ends up stuffed. The valve settings make starting up and gaining control of the heat output easy, so you don't have to worry about cooking for the crowded. Its four commercial-grade stainless-steel tube burners also ensure the equal distribution of heat to whatever you're cooking on the on the high-quality grates.
5. Char-Broil Classic 2-Burner Gas Grill with Side Burner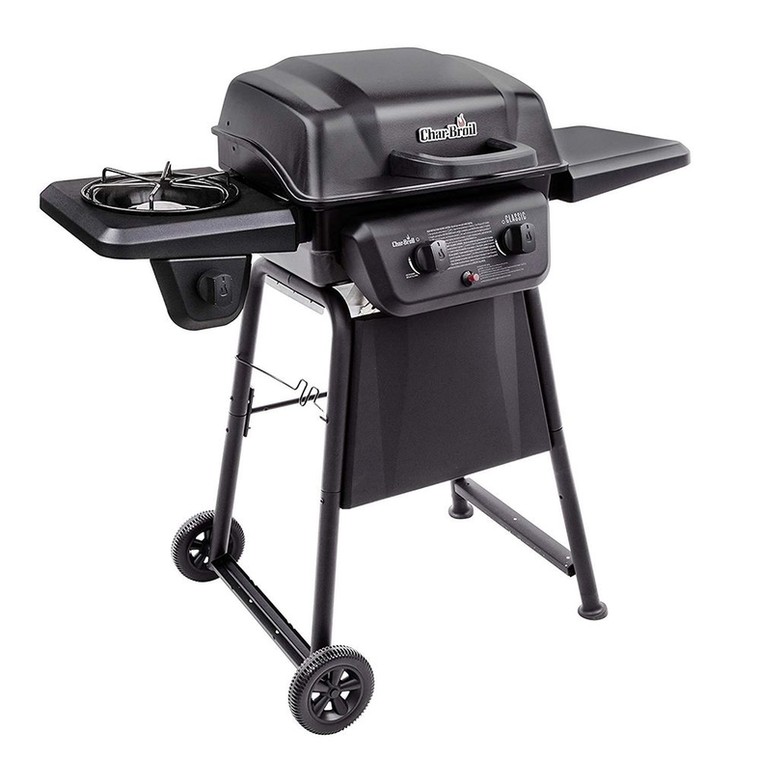 BusinessInsider USA Images
Let's face it: BBQ grills are expensive. Like, really expensive. But they don't always have to be. A nearly perfect entry-level gas grill, this two burner option from Char-Broil is a great step up if youre looking to dive into propane grilling for the first time, but dont want to make a huge financial investment. At sub-$150, its a great intersection of price and features (that side burner is a killer add-on) and is perfect for smaller grilling affairs or to work on elevating your existing technique.
6. Monument Grills 4-Burner Propane LED Gas Grill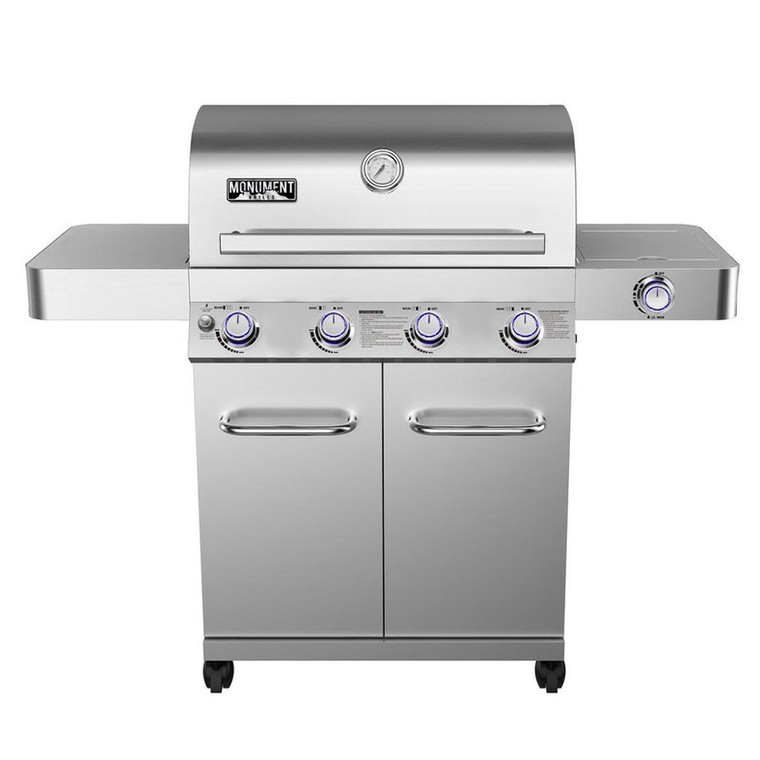 BusinessInsider USA Images
With four burners, 60,000 BTUs of cooking power, and 513 square inches of cooking space, this grill from Monument is a perfect mid-size solution for those looking to grill for big gatherings. The side burner is pretty standard in most propane grills-but whats not is the LED backlit knobs, perfect for when grilling lasts longer than anticipated or if you wanna grill in the winter when the sun sets early.
7. Traeger Ranger Tabletop Grill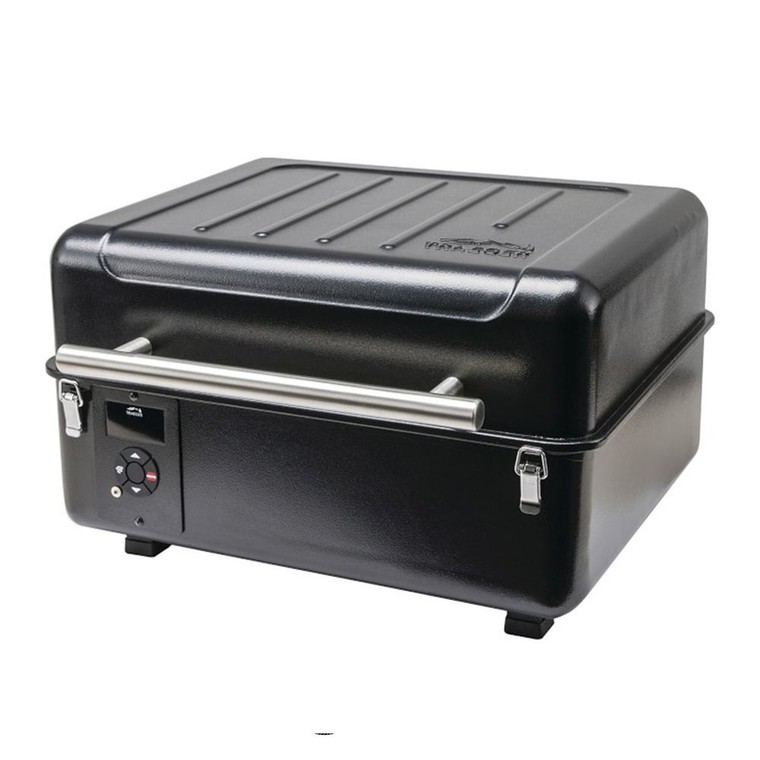 BusinessInsider USA Images
An unconventional alternative for those city-dwellers that dont have quite enough space to have a proper grill, the Traeger Ranger tabletop grill is essentially a souped-up George Foreman. The grill utilities special wood pellets to provide a more traditional grilled-taste, while the electric heating allows for specific and detailed temperature control.
Smoke 'Em if You Got 'Em
Some BBQ grills, but not all, can be used as smokers. But if you're really looking for that fork-tender, fall-off-the-bone meat, you want to go low and slow and a BBQ smoker is your best option. These five BBQ smokers will be your go-to favorites this summer. Slow and steady wins the race, after all.
1. Char-Griller Akorn Kamado Grill and Smoker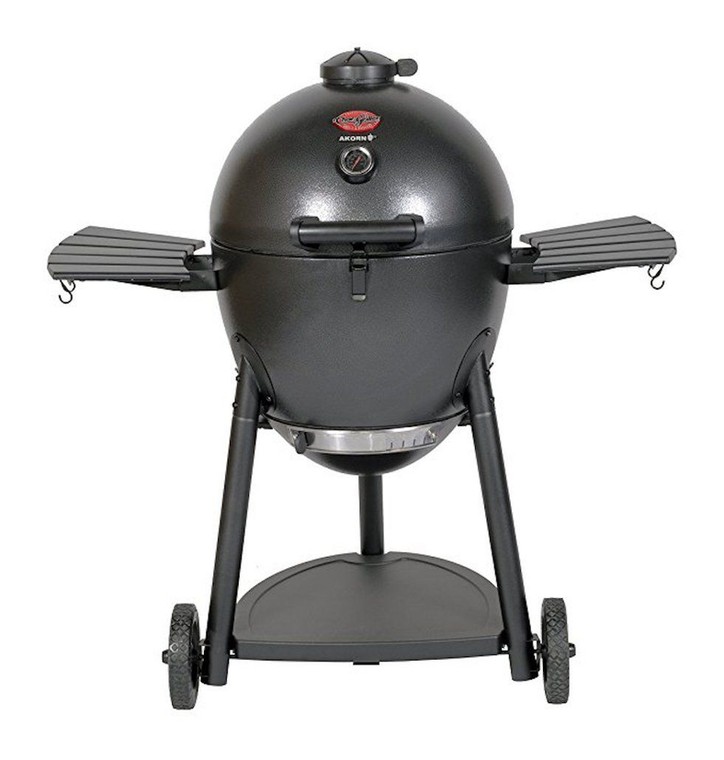 BusinessInsider USA Images
One reviewer said it best: This BBQ smoker "is simply the greatest thing you can do for your backyard." The high marks are due in part to its superior level of insulation as well as its ability to kill two birds with one stone as a traditional grill and an innovative smoker. It also retails for a fraction of the price of competitors' products while still delivering delicious results.
2. Dyna-Glo Vertical Offset Charcoal Smoker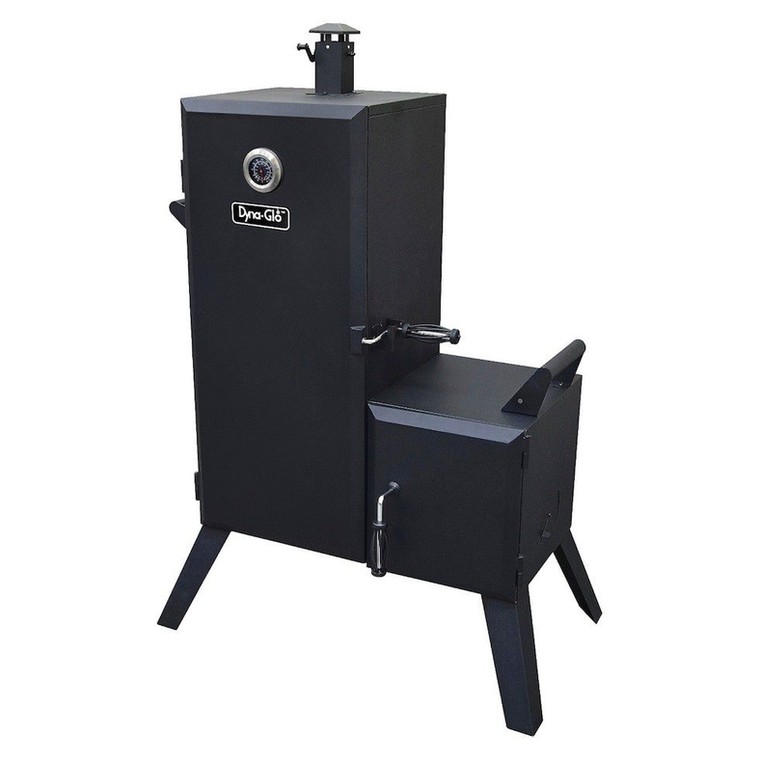 BusinessInsider USA Images
Whether you're firing up a rack of ribs or hoping to nosh on some chicken wings, Dyna-Glo's Vertical Charcoal Smoker will make you feel like a pro. It's easy to assemble and easy to use with plenty of cooking space, so even if you're not at gourmet level, you'll still be able to make a five-star dinner - and a whole lot of it. The vertical BBQ smoker can handle up to 150 pounds of food.
3. Weber 721001 Smokey Mountain Cooker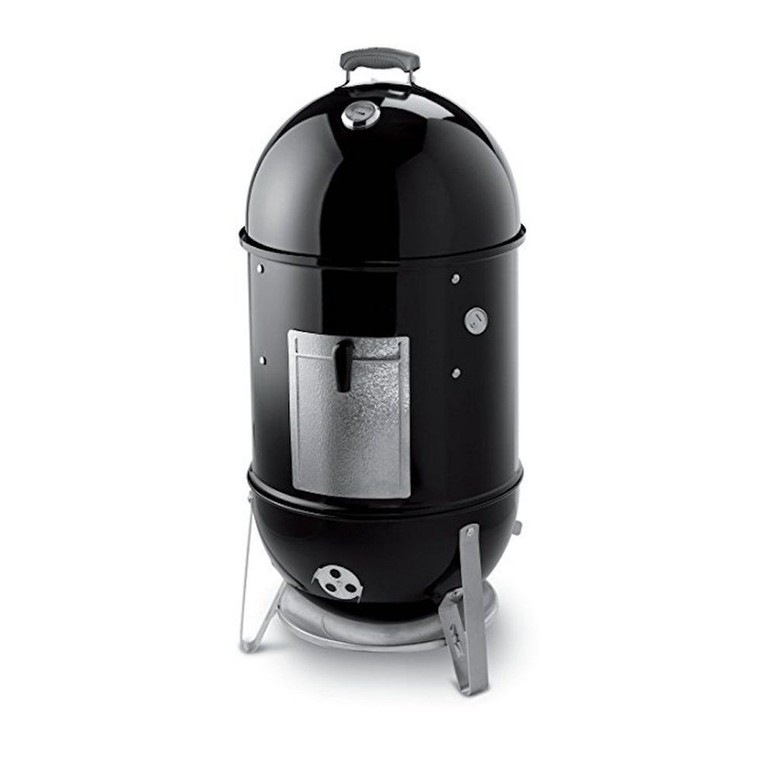 BusinessInsider USA Images
The Weber name guarantees reliability and this BBQ smoker is no exception. The built-in thermometer means that you can easily monitor the heat of your items and the integrated water pan keeps meats juicy, never dry, charred, or burnt. Multiple grates allow you to cook multiple items at once, from roast to ribs.
4. Masterbuilt 20071117 Digital Electric Smoker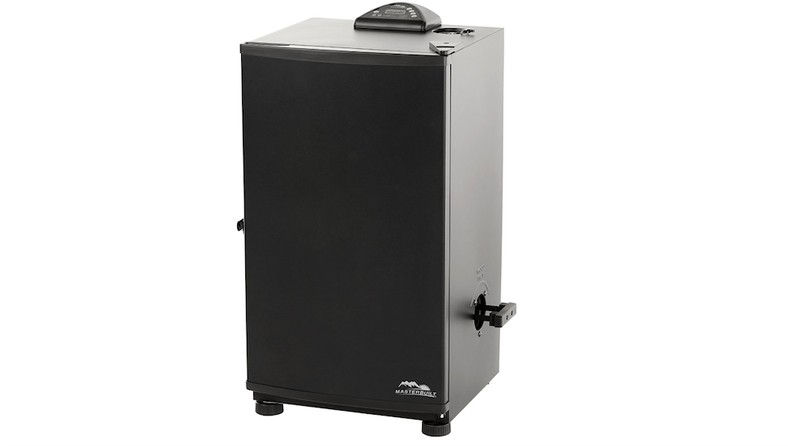 BusinessInsider USA Images
Stay connected with this digital electric smoker from Masterbuilt. Its digital panel controls the power buttons as well as the temperature and heat of the meat and cooking time. Beyond the simple press of a button, it also features a patented wood chip loading system that allows you to add wood without opening the smoker itself. If that's not convincing enough, you can also use it to make the perfect pan of mac and cheese.
5. Camp Chef PG24DLX Deluxe Pellet Grill and Smoker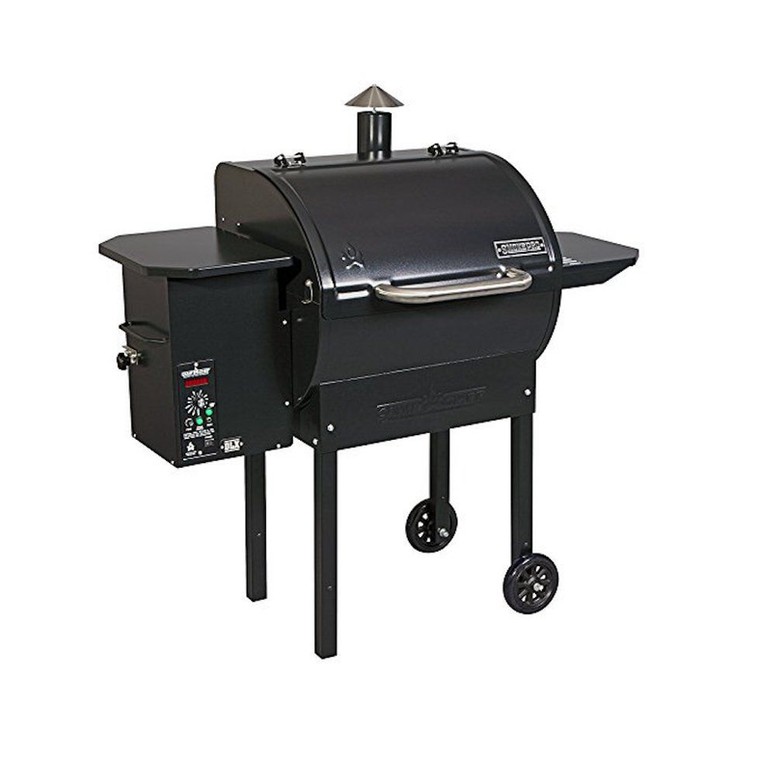 BusinessInsider USA Images
If you're the type who likes a two-for-one deal, the grill-and-smoker combo from Camp Chef will be your go-to this summer. It promises that you'll no longer have to "babysit" your dishes, standing alongside the smoker with a watchful eye and missing the party. It has digital temperature control (which means that it's programmable), automatic pellet feeding technology, and even better, it cleans itself with the pull of a lever. All of the work is done for you.
Go Full Ron Swanson With the Meats
To make the best meal, you're going to need the best cuts of meat . You can't always get those down the block. These subscription services bring choice cuts to your door, ensuring that you'll be able to stay right by the grill and get started.
1. Omaha Steaks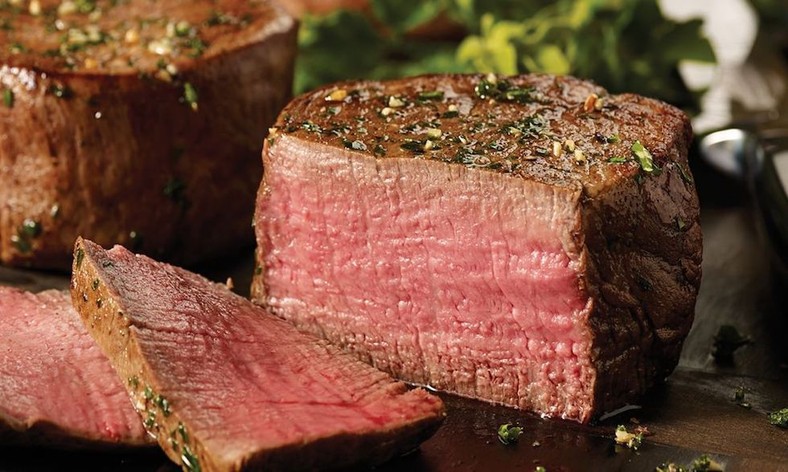 BusinessInsider USA Images
Omaha Steaks, the biggest name in meat delivery, promises "the perfect summer cookout" with its collection of BBQ-ready meats and dishes for $79.99. That includes filet mignon, pork chops, potatoes au gratin, and for dessert, caramel apple tartlets. If you weren't hungry before, you officially are now.
2. Butcher Box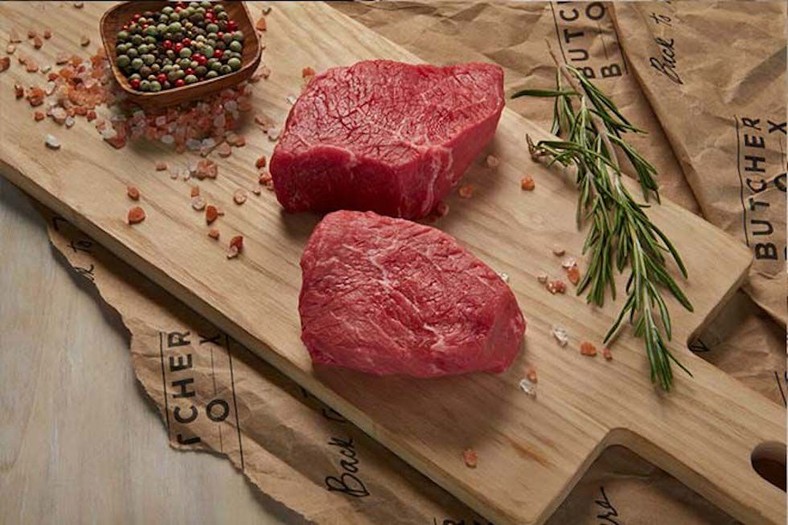 BusinessInsider USA Images
Butcher Box has the potential to be your favorite box subscription service yet. Why? The others won't get your mouth watering quite like this one. As your own person butcher, Butcher Box lets you pick which meats you prefer, whether that's chicken, beef, or pork. Prices vary depending on your tastes and choices.
3. Porter Road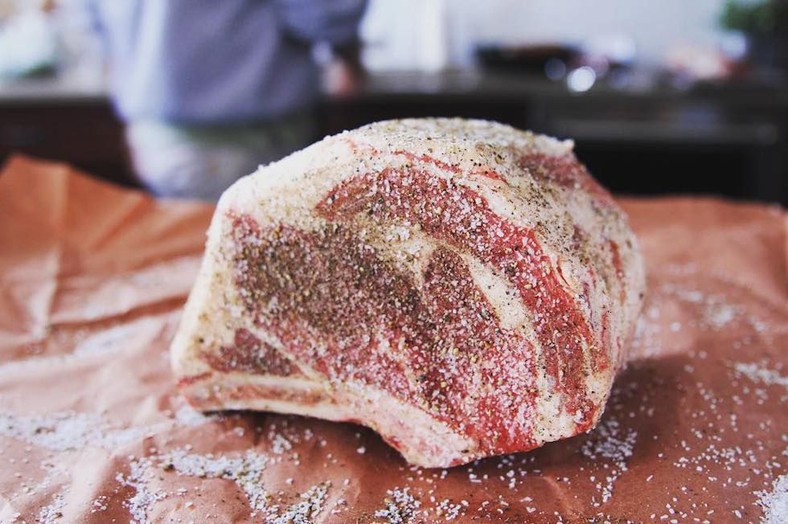 BusinessInsider USA Images
Porter Road pretty much gives you unlimited choices, no matter the occasion or taste. Grill master ? They've got it. Bacon lover ? Yep. Whether you need a single type of meat or prefer a bundle, there's something for everyone at a reasonable, affordable price point.
Cook Better BBQ Food
We could use a little extra help when it comes to cooking. Leave it to the professionals, including Mark Bittman and Michael Symon, whose books are not only full of recipes perfect for the grill - they're also bestsellers.
1. How to Grill Everything by Mark Bittman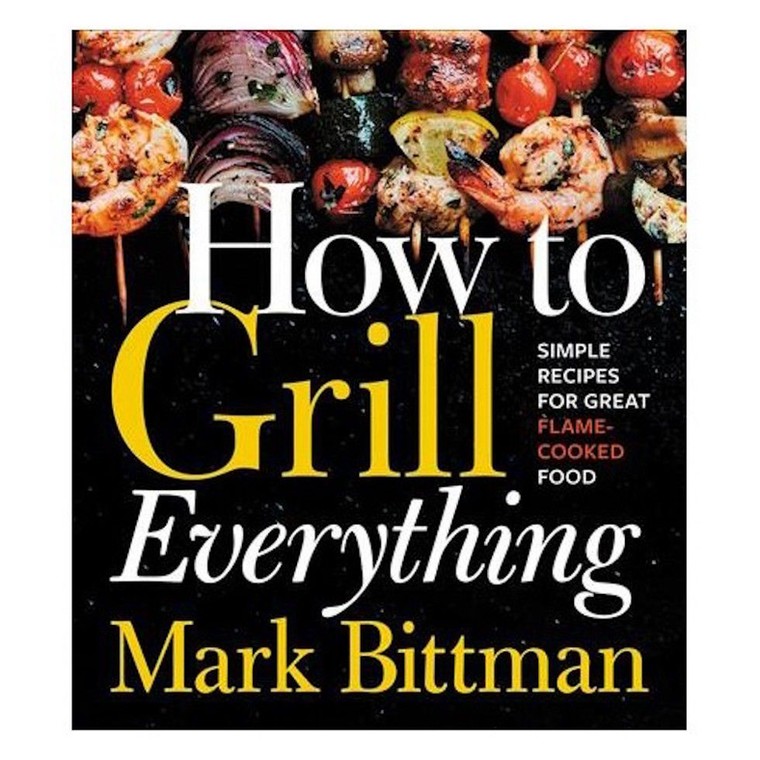 BusinessInsider USA Images
The name pretty much says it all. Currently sitting at the top spot on Amazon's bestsellers for barbecuing and grilling, Bittman's book goes beyond the usual, run-of-the-mill recipes and shows readers how to throw anything and everything on the grill.
2. Michael Symon's Playing with Fire: BBQ and More from the Grill, Smoker, and Fireplace by Michael Symon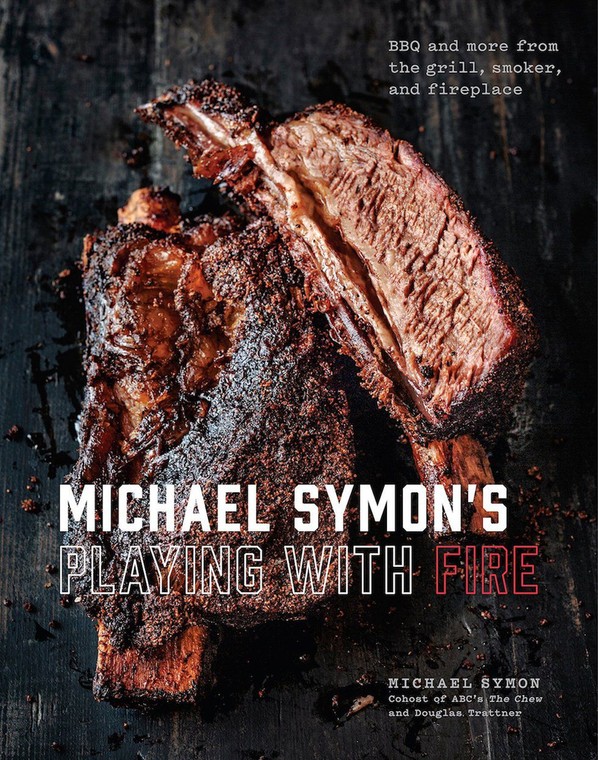 BusinessInsider USA Images
Restauranteur, The Chew cohost, and Iron Chef Michael Symon's book is focused on the mainstay of grilling: meat. Carnivores, beware. The main complaint about Symon's recipes is that they don't come with a scratch-and-sniff option.