What to do if these 3 things go wrong on a trip
It's important to remain calm regardless of the situation, think through things and act quickly.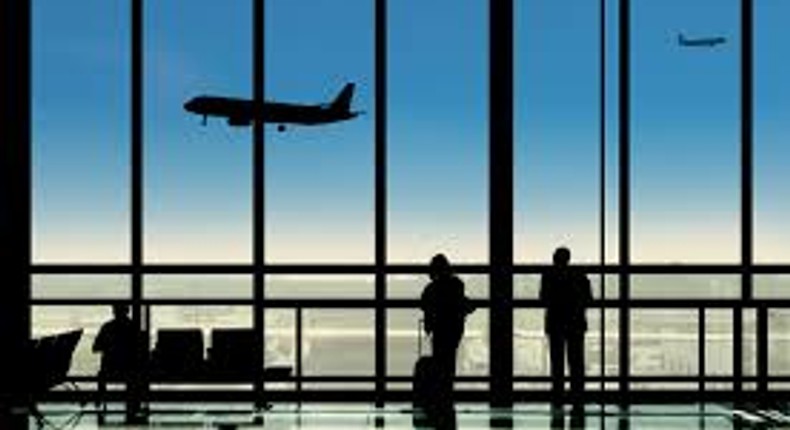 In life, we always hope for the best but invariably, every now and then things go south.
This is pretty much the same with trips, particularly international trips. While we hope to arrive the airport, check in, board our flights without incident and go on to have a memorable vacation, things sometimes take a turn for bad.
To this end, here are 3 things that could go wrong while on a trip and here's how to deal with such situations.
1. Airport drama: The absolute worst, nothing is more frustrating than a delayed/cancelled flight and all the stress that comes with this situation. This is where the state of mind comes in, stay calm and positive and rather than get worked up, find a way to entertain yourself either by reading/watching something, go window shopping or even eat something.
2. Fear of flying: While this is usually a phobia of sorts and only so much can be done about it, one can attempt to turn the situation around by doing things that absorb you completely - reading, watching something and definitely sleeping. Another effective option can be to find someone else who's terrified of flying and busy yourself with trying to take care of them.
3. Lost wallet/documents: It's important to have all your travel documents backed up in cloud, and should you lose any of them, you can access them from the cloud so you're not completely stranded. Also split your money so you have a spare stash in case things go wrong.
JOIN OUR PULSE COMMUNITY!
Recommended articles
5 people you'll see at every Nigerian beer parlour
5 side effects of drinking hot water too frequently
Here's why you need to add olive oil to your skincare routine
Twitter users react to Jackie Aina's 'Sòrò Sókè' candles
Do waist trainers really help blast belly fat? Here are 7 things you need to know
A brief walk into the lives of Ika tribe
6 interesting facts about Lagos
Kim Kardashian shows off her flat tummy while undergoing stomach tightening treatment
Energy drinks: The side effects of taking these drinks