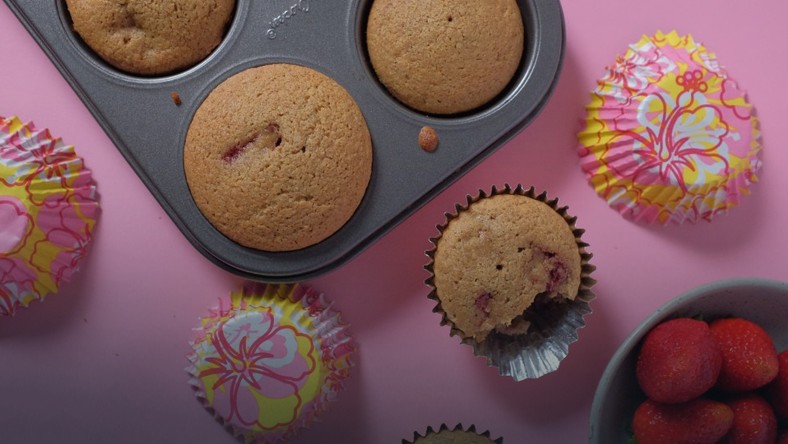 Ingredients
1¼ cups of already grounded Tiger nut flour
½ cup of chopped Strawberries or any fruit of your preference
¼ cup of coconut milk
½ cup Sugar
1 teaspoon baking powder
2 eggs
Cooking time
1 hour 30 minutes
Recipe category
Dessert/snack
Recipe cuisine
Local
Cooking method
Baking
Recipe Yield
6 servings
Instructions
Whisk your egg and coconut milk in a bowl and set aside
Add the other dry ingredients and mix till a slightly thick but runny batter is formed
Mix in your strawberries
Preheat oven to 375 F, grease the pan and pour in your mixture into your muffin pan.
Place in the oven to bake for 20 – 25 minutes.
This recipe first appeared on Afrolems.