How to make your drinks cold in a few minutes
If you have ever forgotten to ice your drinks until the last minute and you really need cold drinks, there is no need to panic.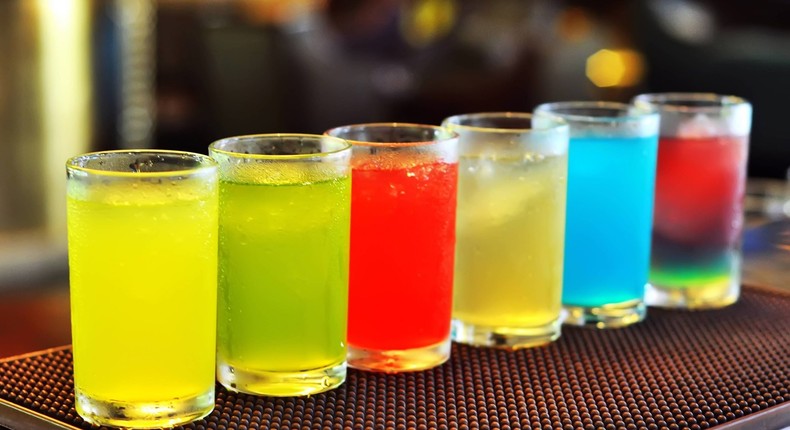 If you have guests coming over, or you need cold drinks on a sunny day, have no fear.
There is nothing worse than having a party well put together ruined by lukewarm bevarages. Suddenly realising that there are no cold drinks to serve your guests with is a classic case of party emergency.
There are two ways to handle this emergency; one involving a freezer and one involving ice.
1. Wet paper towels and cover the bottle of drink completely with the damp paper towel.
2. Leave in the freezer for about 15 minutes.
3. The paper towel will be almost frozen, the drink will be ice cold and ready to serve.
1. Put ice cubes or a block into a big container.
2. Add some amount of salt and dump your drinks in the container.
3. The sodium in the salt causes a chemical reaction that melts the ice quickly and transfers the heat out of your drink and into the melting ice.
4. In a few minutes, your drinks will cold enough to serve!
JOIN OUR PULSE COMMUNITY!
Recommended articles
Do you really need complete honesty to have a happy relationship?
You should not do any of these while visiting the Oba's palace in Benin
7 incredible health benefits of bitter kola
3 easy home remedies for bigger hips and buttocks
5 amazing benefits of eating pork
7 essentials for a hiking trip
7 countries with amazing cultures to visit
5 safest African countries for Nigerian female solo travelers
Hennessy collaborates with Osaseven to revitalise basketball court in Festac