5 'uplifting' food items to eat when you're stressed out
While we're not advocating eating indiscreetly and getting out of shape, certain food items can serve as stress relievers because of their components.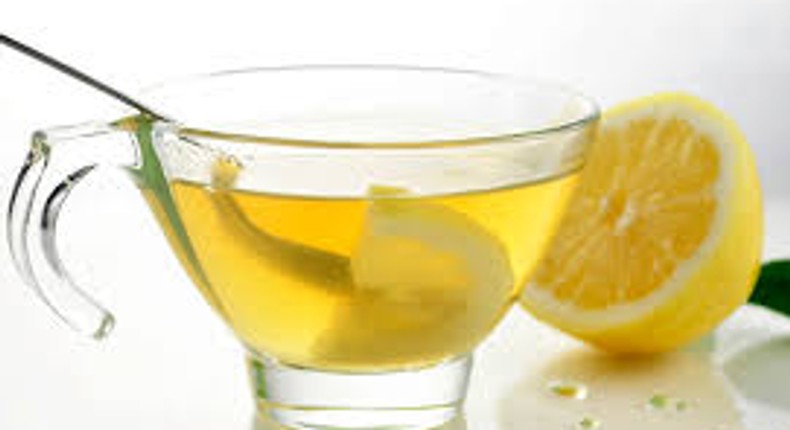 With the current soaring heat and economic challenges, stress levels in Nigeria are at an all-time high.
So, what to do when its 35 degrees outside and the value of the naira is taking a never-ending plunge against the dollar?
Here are 5 food items you should try eating when stressed.
JOIN OUR PULSE COMMUNITY!
Recommended articles
5 famous paintings that have hidden meanings
5 Places to go paintballing in Lagos
2 ways to lighten the skin naturally with tomatoes
What makes the vagina wet during s*x
What to expect when you lose your virginity (For men and women)
Who wore it better? Tiwa Savage and Chloe Bailey take on the full denim trend
Winners of 9mobile 2022 Essay Competition on the environment announced
The soft launch: How to announce your new relationship on social media
Milk gives you vitamins and maybe, vouchers
7 body parts you must clean every day to avoid body odour
Here are 5 things you must do immediately after you have s*x
A single person's guide to finding love in Lagos without breaking the bank