New TV series to capture Africa like never seen before
Get ready to see Africa from a different perspective as celebrity VJ Folu Storms takes us on a journey in Africa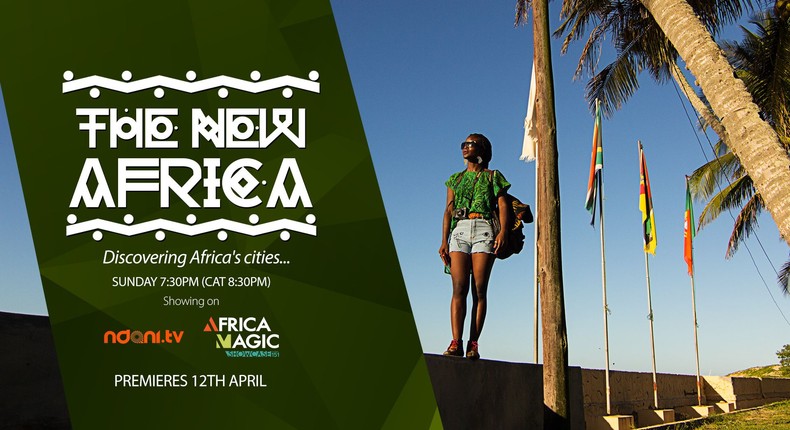 A Brand new travel series is coming to your TV screen courtesy Ndani TV.
The New Africa an entertaining and informative travel series that follows the adventures of a young African traveller, Folu Storms.
Watch her explore the beautiful sights and sweet sounds of various cities on the African continent.
It is a discovery of food, culture, holiday destinations and unique African life styles! See Africa's cities as you have never seen them before.
JOIN OUR PULSE COMMUNITY!
Recommended articles
Let's take a minute to appreciate Bella Okagbue's finale outfit
Decagon celebrates 500+ graduates securing full-time developer roles globally
Here's why sleeping with your phone in bed can affect your health
Your marriage may be happier if you marry as a virgin, experts say
How UNWIND is financially empowering spa therapists
7 unusual driving laws from around the world
Balenciaga has taken creativity too far with its muddy fashion show in Paris
3 similarities between Igbo and Yoruba
Ladies! Here's one major reason guys suddenly stop showing interest in you after some time
Get our Top Stories delivered to your inbox