How to make the Lemon Pisco Sour
If you like your cocktail sour and tart, then the Lemon Pisco Sour with it's mix of fresh lemon juice and Pisco is a must-try.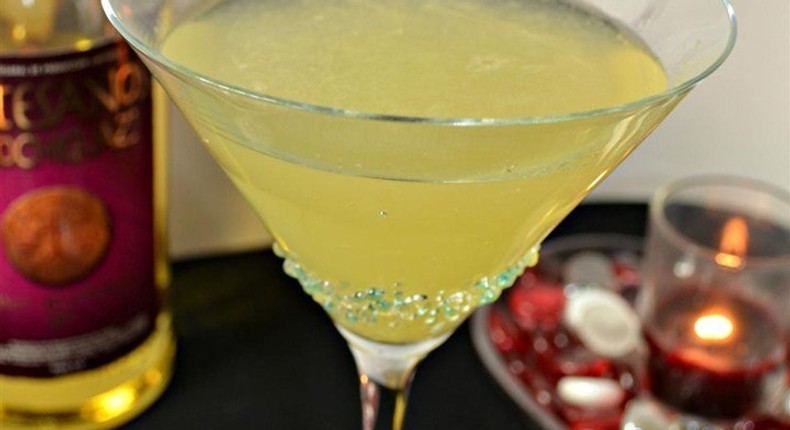 Originating in South America, this is a popular drink in Chile and Peru.
1 tablespoon white sugar, or to taste
1 fluid ounce fresh lemon juice
2 fluid ounces Pisco
Ice cubes
In a small cup, dissolve the sugar in the lemon juice. Pour the lemon juice and sugar and Pisco into a cocktail shaker. Add ice, cover and shake until the outside is frosty, about 30 seconds. Strain into a cocktail glass and serve.
JOIN OUR PULSE COMMUNITY!
Recommended articles
The famous Oguaa Fetu Afahye festival in Ghana
Men! 5 sure signs your date will be good in bed
Toning VS Bleaching: Get to know about these confused beauty terms
The health benefits of papaya seeds are unbelievable
#PulseElection2023: Even if you plan to japa, here are 5 reasons to still get your PVC
Why 'like' is more important than love when choosing a life partner
Kim Kardashian and other celebrities who modelled for Balenciaga's couture collection
5 reasons fashion enthusiasts need to get their PVCs
Why it is harder to get over the fear of sex than any other fear