How to make a fruit sherbet
With a mix of lemon juice, orange juice, milk and pineapple juice, this is the perfect way to ease into Ifta after a day of fasting.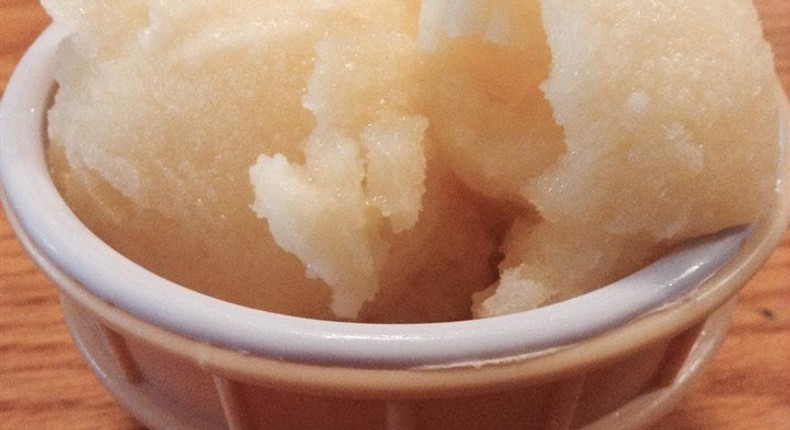 In this Holy Month of Ramadan, there's no better option to break a fast than the fruit sherbert.
1 cup lemon juice
1 1/2 cups sugar
1 cup orange juice
1 cup milk
1/2 cup pineapple juice
In a large pitcher, mix together the lemon juice and sugar. Stir in the orange juice, milk, and pineapple juice. Pour into a plastic container, and freeze until stiff.
JOIN OUR PULSE COMMUNITY!
Recommended articles
How to survive Detty December in Lagos
Like never before, The Arkersons Agency begins Influencer Management in Nigeria
Wearing socks during sex can give you more intense orgasms, here's how
How to make love: 3 surest ways to have intense/multiple orgasms
Don Jazzy's food business, Jazzy's Burger, has just begun operations
How onion juice can spur hair growth and prevent baldness
A DECADE AFTER – Gaise Baba Live in Concert
Style Inspo: 5 looks for 5 days of work, all inspired by Idia Aisien
"Service to others is the rent we pay for your room here on earth" – Sujimoto MD and philanthropist, Sijibomi Ogundele returns to where it all began