How to make a madcat
With a mix of vodka, caffeinated soda and dry vermouth, this is by no means not for the faint-hearted.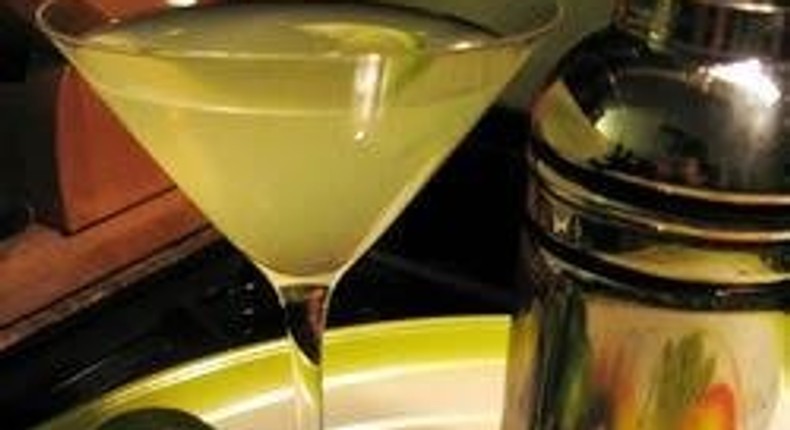 Expect a serious jolt after a shot of this cocktail as it packs quite the mean punch.
1 (1.5 fluid ounce) jigger vodka
1/2 cup caffeinated citrus-flavored soda
1 dash dry vermouth
Fill a tall glass with ice cubes. Pour in the vodka and citrus soda. Splash on the vermouth. Stir and serve.
JOIN OUR PULSE COMMUNITY!
Recommended articles
Ben Enwonwu's Ogolo gets valued at $105,000 at Artsplit's inaugural physical auction
Chaotic life of an HR: The unfolding drama (Ep.12)
If he does not do these 5 things for you, let him go
Here's why standing during s*x could lead to stroke - Experts explain
How to visit Rwanda on a budget
5 amazing things to do in Osogbo, Osun state
Problems of education in Nigeria and how to solve them
What you need to know about Type 2 diabetes
5 benefits of using moisturizers