Check out this non-alcoholic punch that is perfect for Drivers
A refreshing and healthy punch that's alcohol-free – perfect for the designated drivers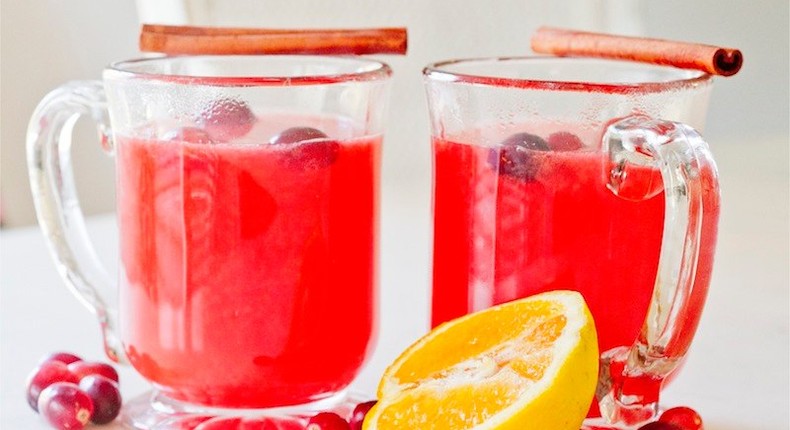 100ml/3½fl oz cranberry juice
500ml blood orange juice (Sanguinello)
600ml Appletise, sparkling apple juice drink
Put the cranberries into a medium size, rigid freezer container, cover with water (by about 2.5cm), freeze untilsolid.
Mix the cranberry juice in a large jug (about 1.5 litre) with the orange and lime juices.
To serve, smash the sheet of frozen cranberries into shards and put in the bottom of eight highball glasses.Put a wedge of lime and orange and a mint sprig in each glass, then pour in the mixed fruit juices and top up with Appletise.
JOIN OUR PULSE COMMUNITY!
Recommended articles
5 fun things you can do at the zuma rock resort
The cure to sapa and being broke that was hidden in plain sight
Dry cough in kids- causes, remedies, and when to see a doctor
Love languages, do they ruin relationships?
7 romantic valentine's day ideas for celebrating at home
5 mental health benefits of owning pets
Black seed oil can reduce effects of hard dr*gs on nervous system – Expert
Is it a good idea to date your best friend?
Baby not sleeping? Here are the reasons and tips to cope with it