Banana Blast [Recipe]
When it's your birthday or any special day for that matter and your friend say 'have a blast!', they don't mean 'turn up'...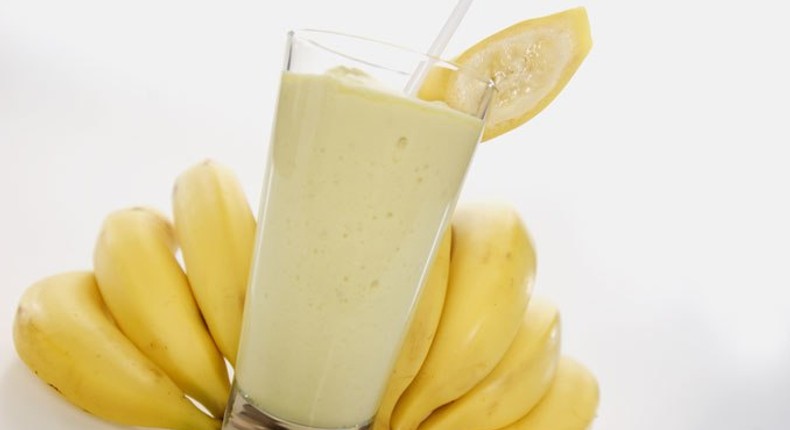 They actually mean have a banana blast! They just don't want to say it. Lol..
Low-fat vanilla or banana yogurt, 1 cup
Tip: Slice banana at the last minute or it will turn brown.
JOIN OUR PULSE COMMUNITY!
Recommended articles
Here's how to re-balance your vag*na's pH levels and keep it healthy
Natural foods to help you last longer in bed
7 reasons why you should avoid skipping meals
What to do when someone says they want s*x without commitment
OPPO Reno7: The portrait expert powered by cutting-edge hardware and artificial intelligence
9 dangers of being addicted that is taking a toll on your life
5 common types of skin diseases
5 surprising facts about obesity
5 foods that can help boost your mood