5 Places to visit in Nigeria's capital city this holiday
Besides being Nigeria's seat of government, there are so many fun places in Abuja that residents and visitors can go to this holiday period.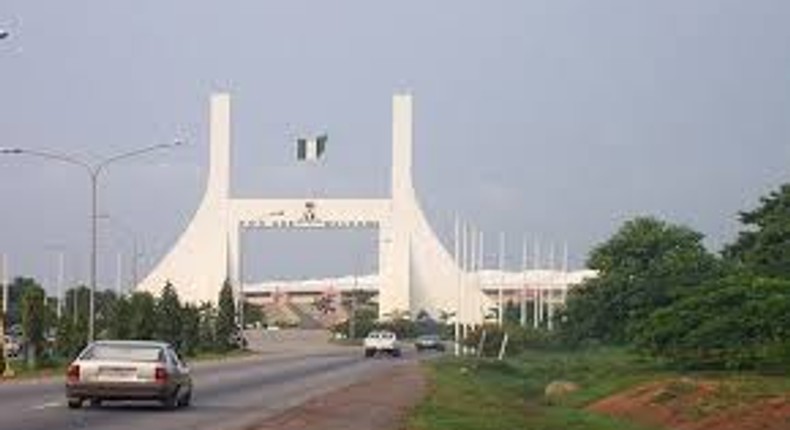 1. Millennium Park: This is the largest public park in Abuja.  Commissioned by Queen Elizabeth II in 2003, the park has a large play area and toys for kids, well structured walk way suitable for skating and cycling. It also a good place for picnicking.
2: National Children Park and Zoo: For lovers of nature, the National Children Park and Zoo is the place to be this holiday. Located in the Asokoro district of Abuja, the park has animals like crocodiles, tortoise, buffalos, giraffe, zebra, willy beast, impala, carmel, python, monkeys and ostriches.
3: Jabi Lake Resort: Jabi Lake is an artificial creation of construction giant, Julius Berger Plc. The project which caused the Federal Capital Territory Administration (FCTA) a whooping sum of N334 billion has become a meeting point for friends, colleagues and business associates. During holiday periods, a lot of activities like dance competitions, boat rides, games etc take place at the resort.
4: Gurara Falls: Gurara Falls is an amazing place to visit. With an evergreen scenery, rock formations, ponds and water which you can swim in, Gurara Falls is the place to be this holiday.
5: Zimbabwe: This is not the country located in Southern Africa. This place is Located along Abuja-Keffi expressway, about 35km from the city centre. It is home to freshly tapped palm wine, food and drinks, barbecued beef (suya), and pepper soups of all sorts at a very affordable cost.
As you enjoy this period with friends and family, it is important to stay safe and security conscious.
JOIN OUR PULSE COMMUNITY!
Recommended articles
Did you know some men find it hard to ejaculate? Here's why that happens
5 millennials talk about what they miss about being kids
Badagry Slave Route: Slaves passed these 5 notable stops on their journey of no return
Exclusive dinner or luxurious spa date for you – Match and Go!
3 celebrity looks inspired by Rihanna's pregnancy fashion
Check out StarTimes 2022 price and never-to-miss shows
5 African dishes to celebrate Africa Day 2022
5 most fashionable ways to wear palazzo pants
5 people that can ruin your relationship