5 popular names millennial parents give their male kids
One out of three millennials gave their male children these names.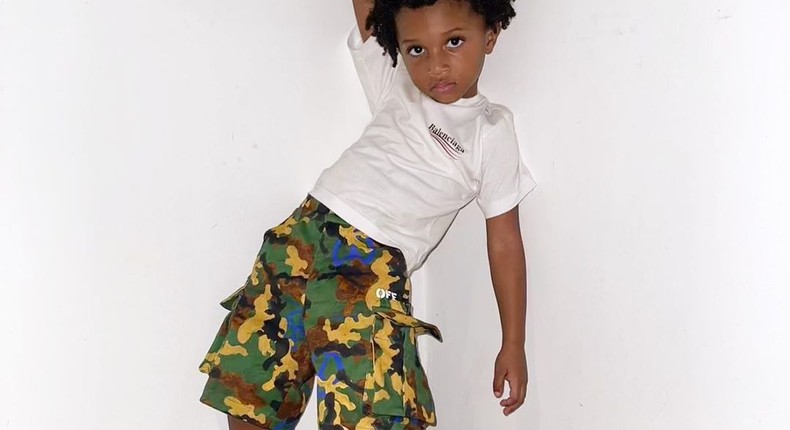 When Millenials (those born between 1981 and 1996 ) started having kids we got introduced to some pretty interesting names.
Perhaps we were fed up with the traditional names our parents gave us and we decided to think outside the box. The issue now is the popularity of these names, if you go to a Kindergarten in Lagos and shout these names, many kids will answer you. Here are five of them;
1. Jayden
Jayden is a Hebrew name that means thankful, it has a nice but plain meaning. I am pretty sure that you know someone who named their son Jayden.
2. Zion
Zion is also a beautiful name but it is becoming increasingly common. Zion is a Hebrew name that means kingdom of heaven.
3. Jordan
Jordan is a beautiful name and it means to flow down or descend. John the Baptist baptized Jesus in the River Jordan.
4. Nathan
Nathan has a powerful meaning. It means the gift of God and most parents think their children are gifts.
5. Lamar
Lamar is an Arabic name that means liquid gold. The meaning lacks a bit of depth but it is beautiful.
JOIN OUR PULSE COMMUNITY!
Recommended articles
5 best places to visit in Benin Republic
YangaBeauty: Celebrating another milestone in the beauty industry
Best dressed celebrities at Ini Dima-Okojie's traditional wedding
Regular intake of tea reduces risk of chronic diseases - Nutritionist
Women Talk S3x: 'I hate that sexual passion doesn't last beyond 1 year'
Lagos announces landmark air quality declaration to improve climate and health
Ben Enwonwu's Ogolo gets valued at $105,000 at Artsplit's inaugural physical auction
Chaotic life of an HR: The unfolding drama (Ep.12)
If he does not do these 5 things for you, let him go