5 fashion terms every fashionista should know - Episode 6
Everyone who identifies themselves as stylish or a fashion enthusiast, should know certain key fashion terms to hold their own in any conversation. Here are five fashion terms to know: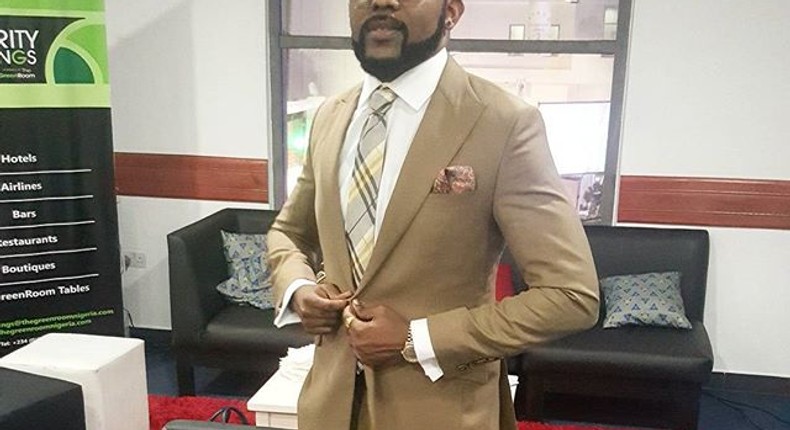 Everyone who identifies themselves as
This is a cotton fabric comprised of twisted fibers that, when woven, lie parallel to each other, which helps to form the fabric's distinct 'cord' pattern, that runs either horizontally or vertically.
The width of the cord is known as the size of the 'wale'. High wale corduroy (16+), also known as 'needlecord', is often used for clothing, like men's trousers, shirts and jackets. The individual cords are much nicer and this helps with a more velvety appearance, with a similar soft feel.
The rounded, no collar, neckline was used on t-shirts as undergarment or 'gob shirt' by the U.S Navy to absorb sweat. Today the crew neck has more modern adaptations. A close-fitting, hemmed neckline, which sits squarely at the base of the neck, is the general posture. However, scooped, raw and boat neck cuts all come from the original mould.
This is an aspect of black tie attire. The cummerbund can be described as a broad, pleated waistband worn with single-breasted dinner jackets. The word cummerbund is derived from the Persian kamar (waist) and band (band).
Daks Strap / Side Adjuster:
They are adjustable straps on the side of trousers used to fasten or loosen the fit; usually found on trousers with no belt loops.
The André family started making a rugged cotton twill textile in Nîmes, France, in the late 18th century. Originally named 'Serge de Nîmes', the name was later shortened to denim.
Denim fabric dyeing comes in two parts: indigo dyeing and sulphur dyeing. Denim is originally coloured blue with indigo dye to produce 'blue jeans' - a staple of traditional American workwear that later became a capsule wardrobe necessity thanks to brands such as Levi's.
Please let us know any more terms you have, below
JOIN OUR PULSE COMMUNITY!
Recommended articles
5 ways to get a snatched waist without surgery
2 great reasons never to steam your vagina
Avoid these foods if you want to perform your bedroom duties better
Should celebrities and influencers walk runways?
15 ridiculous laws that can get you arrested when you travel abroad
Fulani: A brief walk into the origin and lifestyle of this beautiful people
Why women feel depressed during their period
3 things that need to change at Nigerian weddings
#UKStudy: Henley Business School, introduces £5,000 automatic scholarship for Nigerian students