Style Guide: The functionality of the baseball cap
Baseball caps are versatile fashion accessories.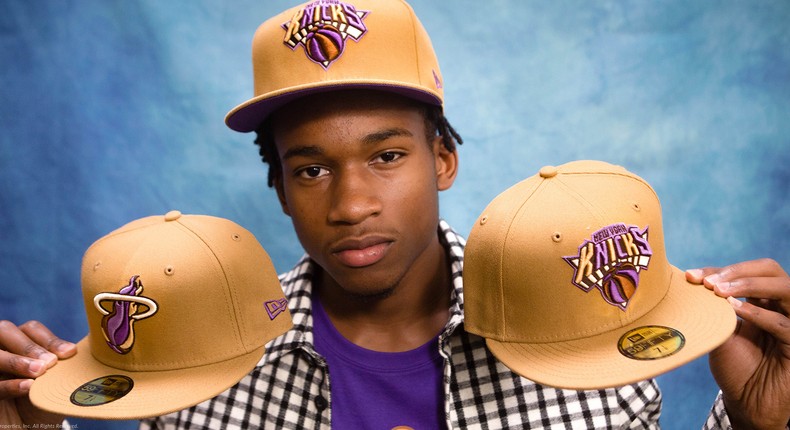 The first baseball cap was worn in 1849 for baseball games. It was made of straw.
American filmmaker, Spike Lee, had a role to play in its popularity. It was the Hollywood star who told New Era (the company in charge of producing caps for the New York Yankees) to make a red Yankees' cap and that was how it started being produced in different colours.
But the people who can really be credited with making baseball caps popular are Hip Hop stars like 2pac, Jay Z, Notorious B.I.G and Queen Latifah.
Jay Z in a song boasted that he made the Yankee cap more famous than the Yankees and that is arguably true.
In general, sports apparel moved from the sports arena to become everyday wear because of the influence of Hip Hop.
It became so cool when we saw rappers wearing caps in their music videos and on the red carpet.
Baseball caps are worn for many reasons. For some, they use it to cover unmade or rough hair.
Most people use it to cover their faces from the harsh rays of the sun.
And to some people, it is just a fashion accessory, worn to complete an urban look.
JOIN OUR PULSE COMMUNITY!
Recommended articles
9 bucket list ideas
7 health benefits of palm wine
Simple home remedies that can help whiten your teeth
4 alternatives to dairy milk parents should consider
Obesity in children- what parents can do to prevent it
5 benefits of tumeric on the skin
Why Paris is known as the city of love
'Adulting' should be a course in universities
Signs you need to change your underwear