Much ado about lookbook slay-age, sell instead...
Lookbooks have fast lost their effect as these days it's the battle of photoshop and photo-ops which amounts to nothing!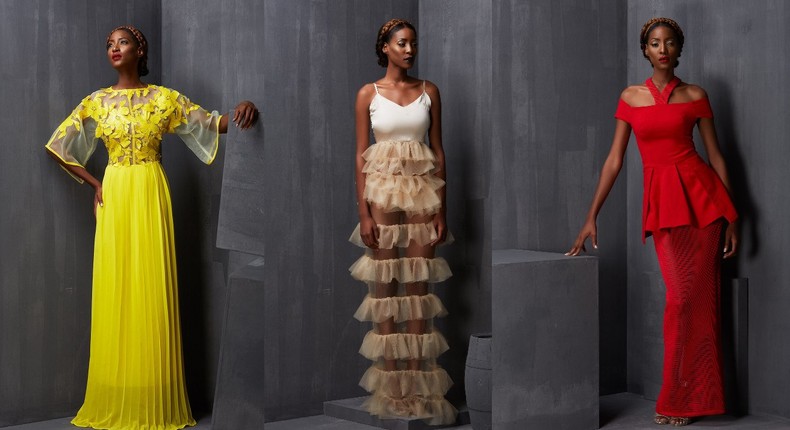 Lookbooks have fast lost their effect as these days it's the battle of photoshop and photo-ops which amounts to nothing!
A look at 'l' these days leaves you baffled at the over presented, over hyped unfinished work of naught that's fast becoming the order of the day. Not to get things wrong, some creatives get their lookbook presentation perfect from styling, presentation, location or props to the right type of model to sell their looks (which is what a lookbook should be about).
It's high time serious business minded fashion creatives learnt how to put looks together to actually appeal to the prospects or buying public. While it's great that the out of the world styling lands a feature in international publication it also makes sense for you as a designer to actually see those pieces come to life- for them to be sold and actually WORN by people one way or the other.
Yes by all means let your imagination or that of your stylist or creative director run wild to achieve a mind blowing advert (because that's the point of it) which at the end of the day is to present your pieces in the best way possible to sell them at the end of the day.
It's great for your lookbook to be the talk of the town or get mind blowing raves but to what end? Except of course you are not looking to sell eventually otherwise be smart and present your works the best way you can.
Ditch all the unpractical ways when presenting your 'goods' instead opt for a model whom you see as the perfect muse for your pieces for your brand, let your styling be top notch, that way people will have a mental picture of how they want to style your pieces and so on, appeal to your buyers/target market except again you are not looking to sell (which at this point is weird, I mean who wouldn't want to see their designs on actual humans).
A lookbook aferall is easily defined as "a collection of photographs compiled to show off a model, a photographer, a style, or stylist or a clothing line".
Do just that with your lookbook dear designer!
JOIN OUR PULSE COMMUNITY!
Recommended articles
Style Guide: Hats off to this new trend we keep seeing
Amadioha vs Sango: A brief history of the Nigerian gods of thunder
10 strange sexual traditions around the world that will scare you
Facts, stats that show that women cheat more than men
5 ways you can make money from your kitchen
Can your friends-with-benefits situation ever lead to a serious relationship?
5 ways people react to the news of their favourite celebrity couple splitting up
Why married couples stop having sex
3 reasons why you should apply lime juice on your face