5 fashion terms every fashionista should know - Episode 12
Everyone who identifies themselves as stylish or a fashion enthusiast, should know certain key fashion terms to hold their own in any conversation. Here are five fashion terms to know: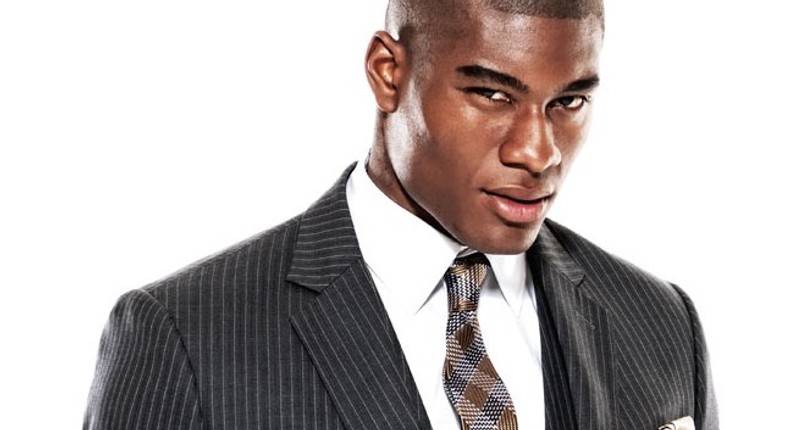 Everyone who identifies themselves as stylish or a
You'll find this on nearly all formal coats. The peak lapel makes a direct upward shape towards the shoulder; highlighting the prevalent dramatic 'V' outline, which is more pronounced on double-breasted cuts and elongating the wearer's frame.
They can be described as narrow, crisp lines going in parallel directions, found in most suits. Initially known as a coach line, the pattern is evenly woven into fabric usually spaced one half to one inch apart.
It is basically unwashed and untouched after the dyeing process. Dry denim is best in a raw state. Because of its untreated condition, areas like the knees, thighs, ankles and crotch will have natural distress and fading. To aid natural abrasion, many people try not to wash their jeans for a duration of six months.
It is the unsewn edge of a single piece of fabric. Usually appearing on t-shirts at the neck, arms and hem. This technique creates a raw, rolled effect, ending up with an unstructured look.
It can be described as the length from the crotch to the top of the waistband for jeans and pants. Popular choices include high, medium and low rise.
JOIN OUR PULSE COMMUNITY!
Recommended articles
Avocado: The health benefits of this fruit are priceless
Africa Day 2022 addresses nutrition and food security
5 alternatives for women who hate wearing bras
Khalil Halilu - The industrialist creating a foundation for Nigerian entrepreneurs to thrive and compete globally
Bisi Is The Boss: The book every child needs to have on personal safety, body ownership and boundaries
3 reasons why s*xting is needed in your relationship
7 things every woman wants to hear during s*x
5 ways to relieve a stomach ulcer at home using natural remedies
3 home remedies for tooth decay and cavities