Rapper releases new 'Coming to America' themed photo
Rapper, Ice Prince, is not just about his music, he seems to have an interest in fashion and style, as he just released a new 'Coming to America' themed photo via his Instagram page for all his fans.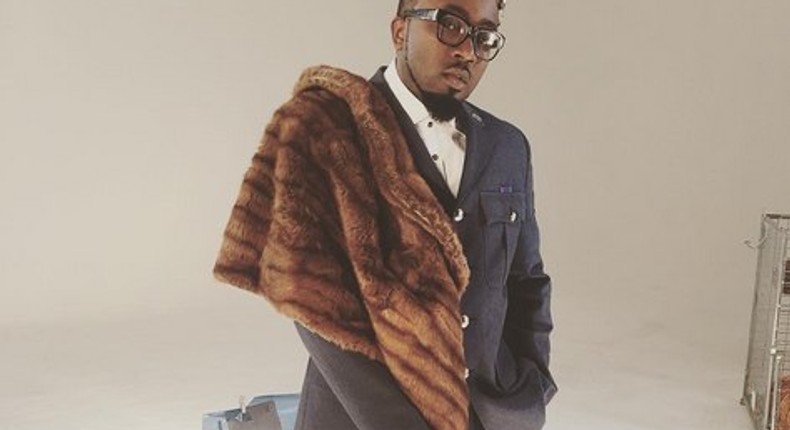 In the new Instagram photo, which reminds us of the classic movie, Coming to America,  Ice Princerocks a military style jacket, paired with a white shirt and well fitted, tailored pants. He finished off his look with a pair of 'ankara' print shoes, print hat, red cane and fur shawl draped over his shoulder.
This is a very different look for the rapper who usually rock a more sporty casual looks with sneakers, t-shirt and jeans. He looked like he was on the set of a music video shoot. We can't wait to see how the whole looks comes together.
JOIN OUR PULSE COMMUNITY!
Recommended articles
Independence Day: 15 photos of Nigerians celebrating Independence day in 1960
Pictures celebs posted for Nigeria's independence
Five things to consider when you plan to japa
A brief walk into the history, belief and economy of Annang people
5 problematic beauty standards created by celebrities and influencers
Drunk at a party? Here's how to feel better
Why the increased number of children watching porn is troubling
How Gold trade of 700- 1600AD enriched West Africa
3 reasons a woman's clitoris might disappear
Get our Top Stories delivered to your inbox