How-Tos: Making traditional Chapman at home
How-Tos is a content series at Pulse that teaches stuff to make your life easier. On this episode, we are teaching you how to make Chapman at home.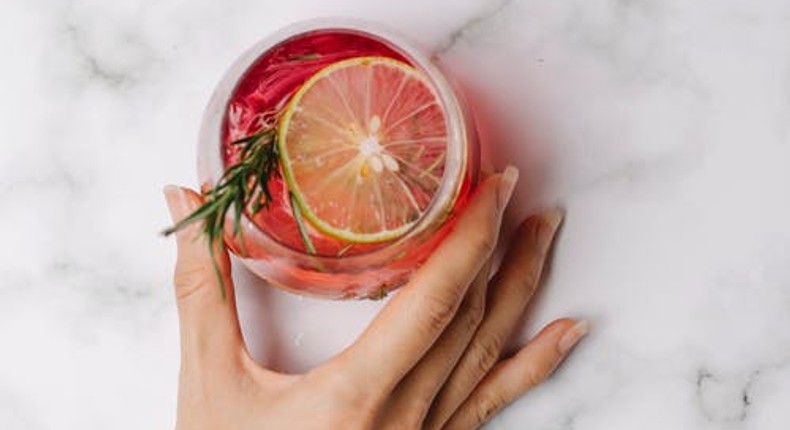 There is the traditional Chapman and the Nigerian Chapman. The ingredients for both are similar but not the same.
Nigerians love Chapman. They is usually a Chapman flavoured drink made by most Nigerian beverage companies.
It is also a delicious drink for those who are not into strong alcoholic drinks.
Ingredients
Sprite
Fanta
Orange juice
Lime juice
A dash of angostura bitters
A dash of grenadine juice
Diced cucumber
Ice
How to make Chapman
Mix sprite, Fanta, orange juice in a big bowl
Add a dash of angostura bitters
Put in the diced cucumber
JOIN OUR PULSE COMMUNITY!
Recommended articles
The Library: Redefining nightlife in Lagos
5 simple tips for finding love while travelling
Fashion Police: Here's what we think about Chioma Good Hair's birthday shoot
5 s*x positions that guarantees orgasms
Here are 5 things you must do immediately after you have s*x
Can having a lot of s*x loosen the vagina? Here are all the myths and facts
The history of the Ojuelegba area in Lagos
Ladies: Here are 4 reasons why garden eggs should be added to your diet
How belly buttons can cause body odour