LinkedIn has released a list of skills companies will be looking for in job applicants in 2019.
According to the social media platform for professionals and job seekers, there are at least 50,000 professional skills in the world. But 25 of these skills in 2019 would be seriously needed by employers.
How did LinkedIn arrive at this 25 skills? The social media platform in a post says "we used exclusive LinkedIn data to determine the skills companies need most in 2019. These are the skills your boss and your boss's boss find most valuable, but have a hard time finding – and the skills that'll most help you better serve your clients and customers''.
So, if you want to upskill yourself in 2019, you may have to consider any of these skills to position yourself for a better job this year.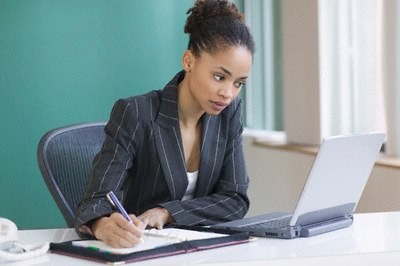 See the list of the skills below.
1.  Cloud computing
2.  Artificial Intelligence
3.  Analytical Reasoning
4.  People Management
5.  UX Design
6.  Mobile Application Development
7.  Video Production
8.  Sales Leadership
9.  Translation
10. Audio Production
11. Natural Language Processing
12. Scientific Computing
13. Game Development
14. Social Media Marketing
15. Animation
16. Business Analysis
17.  Journalism
18.  Digital Marketing
19.  Industrial Design
20.  Competitive Strategies
21.  Software Testing
22. Customer Service Systems
23. Data Science
24. Computer Graphics
25. Corporate Communications.