These 5 foods may be the reason you have painful menstrual cramps
Bloating, cramps and more period pain are associated with that time of the month (for ladies) and sometimes you make these happen to yourself because of what you eat! Find out what you shouldn't eat when on your period!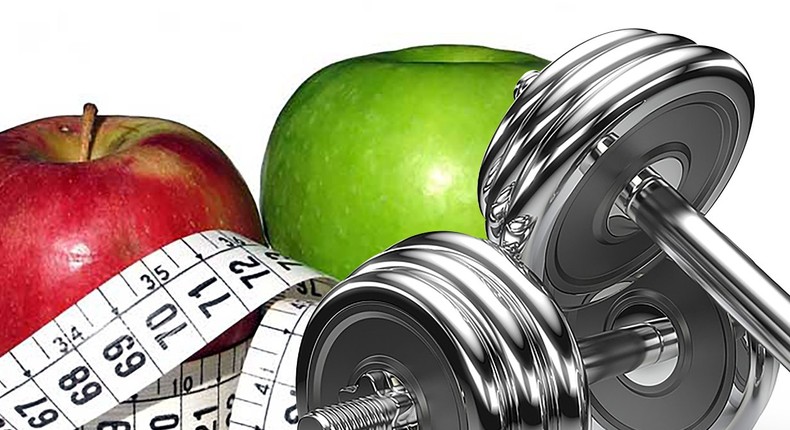 Painful menstrual cramps are common in ladies and most times they can be avoided with few lifestyle changes.
Foods you take in play a role when the time of the month draws close. It's best to avoid foods that makes you feel bloated, unstable, craving for unnecessary foods amongst others as these will only cause major discomfort during the time of the month.
If you are sure the cramps/pains are not as a result of underlying medical problems, these foods you are consuming may be the reason your period pain is unbearable.
To prevent water retention and bloating as common in some ladies during their periods, stay away from salty foods/foods high in sodium as they tend to increase this feeling. Avoid fries, canned foods etc loaded with sodium.
Loading up on sugar (including sweets, desserts, cakes and more) 'plays' with blood sugar level, making it unsteady while also causing cramps which is a major discomfort during menstrual period. If you crave sugar during your period, satisfy this with fruits and other healthier options.
Dairy as in milk, ice cream, processed cheese and more can increase cramps as well as bloating making you uncomfortable during your period.
Coffee is known to contain substance that constrict the blood vessels, if this happens it may present itself  as a discomfort as this could cause the uterus to tighten and you don't want that kind of pain/discomfort during your period.
Rice and white grains (including flour) just like sugar cause blood sugar to shoot up and crash, leaving your energy level unstable as well as cause cramps and more cravings which is not good for you.
Other foods to avoid are fatty and fried foods. Watch a Pulse Video of remedies for menstrual pains below.
JOIN OUR PULSE COMMUNITY!
Recommended articles
Paternity lawsuit reveals Tristan Thompson expecting 3rd child
Funniest reactions to RCCG's online dating website
We Outside: Detty December concerts to attend in Lagos
6 Secrets to having a beautiful Long distance relationship
Why Make up sex is the best
Are you in a relationship or Situationship?
Ways generosity can improve your health
Try these exercises to improve your balance
10 young Nigerians talk about how parents, social media affect their mental health