4 simple ways to deal with crippling fear
Human beings have a lot of fears that keep them from achieving and reaching their goals. However, there are simple ways that you can combat fear. Here are four ways to deal with crippling fear: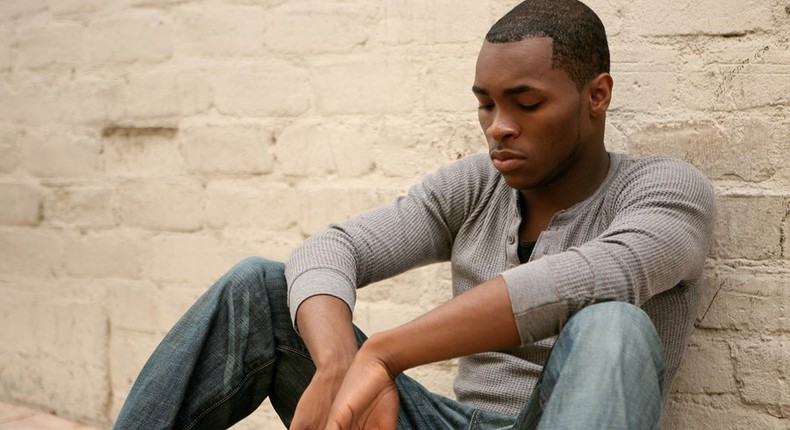 I once had a friend that had seriosus fears of not being loved and it killed her confidence. She was able to cope with various quotes stuck to walls all around her house, which gave her the constant encouragement that she needed.
Only engage with positive people, who are all about your best interest and not about what they can gain. Investment in people who truly love you and will help you be bold about the things you are good at and most interested in.
They say that you are the best person to rescue yourself from a dark hole and it is true. What you say can resonate with you even more. The more you affirm positive things about yourself, the better you conquer fear.
Leave your comfort zone and do something unexpected that will push you to interact with real life situations. It can be something as small as taking a walk on a sunny day or just doing an activity that you would otherwise not do.
JOIN OUR PULSE COMMUNITY!
Recommended articles
5 things to consider before matchmaking your friends with each other
Here are the reasons why you should reduce your bread consumption
4 things to expect when you date a broke guy
Why do single women find married men attractive for relationships?
If you suffer from ulcers, here's the life-saving painkiller information you need to know
G-strings: Here are 3 surprising risks of wearing them regularly
5 ways to deal with mental health problems caused by poverty and unemployment
5 things you need to know about Monkeypox
MIXTA FLEX – Home ownership through Mortgage