Actor provides all the motivation needed![VIDEO]
Are you lacking the motivation to get up and get in the gym? Well, The Rock is here to motivate.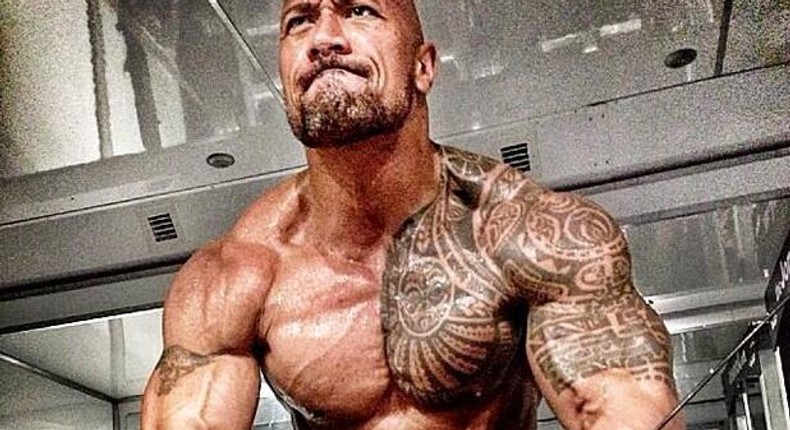 Dwayne Johnson, also known as The Rock, is no stranger to fitness or the gym.
His instagram account shows how dedicated he is to keeping his monstrous figure at top condition.
If you need any motivation at all, The Rock will provide everything you need.
Check out the video to see motivation for your fitness goals.
JOIN OUR PULSE COMMUNITY!
Recommended articles
Bullying in school: Signs parents should watch out for
Guys, here are 15 truths your girlfriend never wants to admit to you
6 symptoms of stomach ulcer
Women, this is why you should learn to initiate sex more in your relationship
5 amazing health benefits of turmeric
These are amazing health benefits of Iru (African locust bean)
Great shopping, exquisite food & fun experiences! Enjoy the best of the festive season with amazing experiences in Dubai
These are health benefits of Kunu
Couple's Therapy: How much of your relationship should you post online