ALSO READ:Sleeping with the one I love
Those are the common remarks a vegetarian or Natural Nigerian or African hears. Indeed the struggle is real.
Then a few months back I decided to be strictly Vegan. Don't get it twisted I'm not against eating meat and all. I just made a choice, a decision as I would like to call it.
Mom and Dad have been quite encouraging although they do get on my nerves sometimes. My siblings are cool with it but still tease me though.
My friends... now that's where the problem lies. Your peers will taunt the hell of you. Most of my friends feel it's just a phase or I just want to prove something because I'm a poet or they just simply stare at me and ask why.
Hello, it's a free world! (well, kinda). Sometimes I just look back at how far I've come, how well I've cut off meat cravings and all. Trust me it makes me smile.
So dear Nigerian/African Vegan, they will try to tell you what to eat, try to tell you what you're missing, try to upset you and sneer at your decision. Forget it.
Five years from now, they'll try to be like you. You made the decision didn't you? Why do you want to give up now? Really is it worth it? I mean, listening to the critics.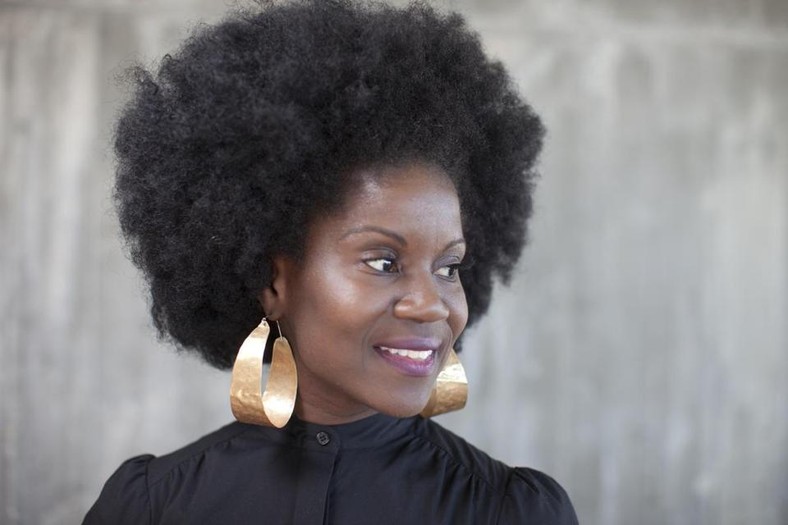 Dear Naturalista Nigerian/African, I know the struggle. The looks you get from people in public places with eyes that imply 'unkempt'.
My mom is natural, but she insists I comb my hair every time; saying it looks very rough. Honestly it's annoying.
I did a knot out a month ago and went out. The girl next to me asked "don't you comb your hair?" I looked at her and said it was a style.
She gave me an indulgent smile that said she clearly thought I was crazy. *Sigh.* Imagine that.
Thankfully, Naturalista times are changing. Women are accepting their hair and its versatility.
So, cheers, Naturalista. You've gone this far. Are you going to let them get to you?
You decide for yourself!______________________________
Ese David is an undergraduate law student, a writer, poet and spoken word artist. She reads a lot and speaks on controversial issues that women face. Call her a feminist. She owns the esedavid.wordPress.com. She's popularly called The African.