Check out Toyin Lawani's make up free face
The #NoMakeUpTuesday beat strip celebrities' facial skin, showing off faces sans make-up and compares it to their red carpet make-up look, today we beam the spotlight on celebrity stylist Toyin Lawani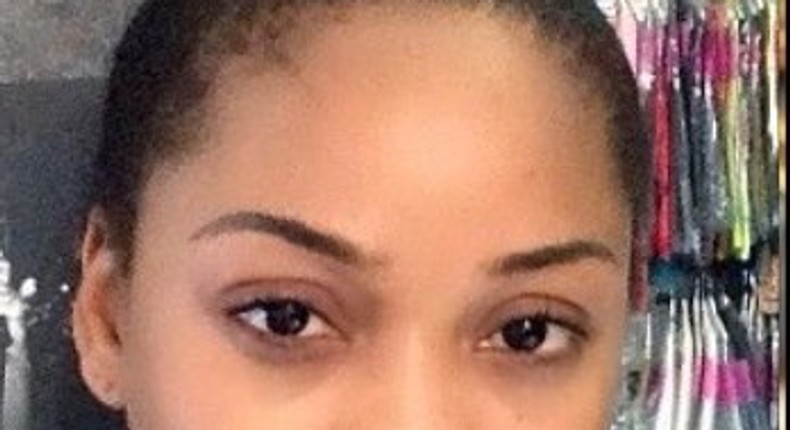 The #NomakeupTuesday beat is back for the week stripping yet another favourite lady of yours to her bare facial skin.
The fierce fashion and beauty lover is up for #nomakeup. Toyin Lawani is known for her loud/vibrant unique looks and bold signature on pieces, she loves bold makeup looks as well favouring the ombre lip trend especially.
The  talented lady who loves her bold flawless makeup look for everyday where she goes all out glam for the red carpet, today you are getting a closer look at her without makeup on.
Take a look at her face without makeup on the left and her made up face in the gallery above and share your thoughts on her make up free face.
JOIN OUR PULSE COMMUNITY!
Recommended articles
Luxury menswear fashion brand - Vanskere acquires 57 Interiors design company
Bullying in school: Signs parents should watch out for
Guys, here are 15 truths your girlfriend never wants to admit to you
6 symptoms of stomach ulcer
Women, this is why you should learn to initiate sex more in your relationship
5 amazing health benefits of turmeric
These are amazing health benefits of Iru (African locust bean)
Great shopping, exquisite food & fun experiences! Enjoy the best of the festive season with amazing experiences in Dubai
These are health benefits of Kunu