The perfect smokey eye makeup for beginners
The smokey eye makeup look can be everything glam, easy, sultry and chic all at the same time but it requires skills to perfect and this steps are great for beginners.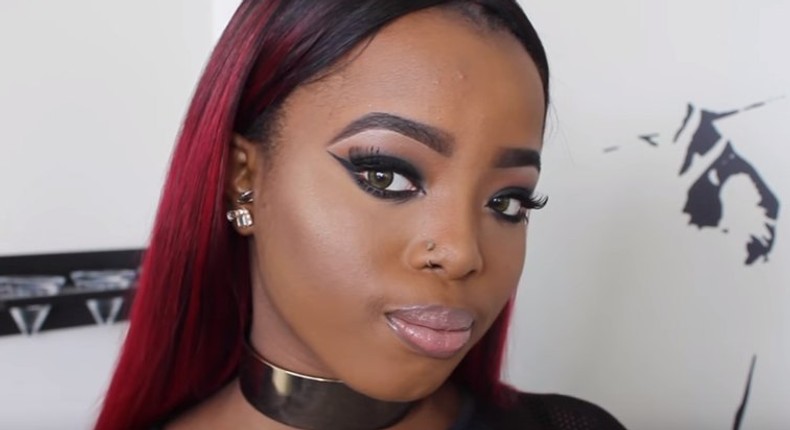 Known to be a go to glamorous
The look can be achieved with different hues with common ones ranging from black, navy blue, electric blue (for the bold), silver, gold and more. The teal smokey eye look is also hot!
The smokey eye makeup can be a bit tricky to achieve as it requires attention and patience as well as seamless blending for a smooth transmission which will give it the sultry effect at the end.
If you are still struggling with achieving the perfect smokey eye look, learn how to nail it in super easy steps.
JOIN OUR PULSE COMMUNITY!
Recommended articles
Here's how to re-balance your vag*na's pH levels and keep it healthy
Natural foods to help you last longer in bed
7 reasons why you should avoid skipping meals
What to do when someone says they want s*x without commitment
OPPO Reno7: The portrait expert powered by cutting-edge hardware and artificial intelligence
9 dangers of being addicted that is taking a toll on your life
5 common types of skin diseases
5 surprising facts about obesity
5 foods that can help boost your mood